Free Shipping
Offer includes:
Free pouch with purchase, gift-ready packaging (see our Packaging & Product Care).
Free small elegant non-woven reusable shopping bag with purchase of any ARY D'PO jewelry item while supplies last. Offer is subject to change.
15% off your next purchase when you join our VIP Club - scroll down for the form

(not combinable with any other sale, discount, or coupon code).
ARY D'PO designer jewelry as a gift for HER is a great idea!
There's a perfect piece of ARY D'PO jewelry for every woman. She will be sure to love the timeless designs, high quality materials, and classic presentation of her beautiful gift.
We make choosing a jewelry gift for her easier by offering unique designs that will suit her personal style.
When you choose something excellent, the piece of jewelry will become an invaluable personal treasure for her to cherish.
Perfect gift for Her. Make Her day special with ARY D'PO jewelry!
Choose your jewelry gift from the ARY D'PO selection of earrings, necklaces and bracelets – make her eyes sparkle.
While any of the ARY D'PO items can be gifted for any possible occasion, we wanted to provide you with visual suggestions for gift ideas. We hope you enjoyed the ride!
ARY D'PO offers FREE standard Shipping and Returns and is ready to serve 24/7.
Choosing Gift for Her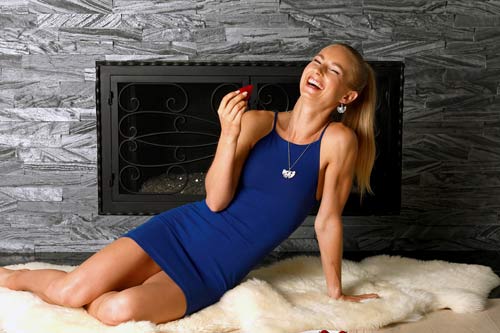 If there's a woman in your life who means the world to you, there is no better way to celebrate her place in your life than with a gorgeous piece of jewelry. A beautifully designed and crafted necklace, bracelet or earrings makes the perfect gift. High quality jewelry acts as a symbol and constant reminder of your feelings for her. It is bound to be received with a smile.
But, we all know that shopping for jewelry as a gift can be a challenge. With so many different materials, personal tastes and seasonal trends to think about, it can be hard to know where to begin. Luckily, many women adore receiving unique and elegant ARY D'PO jewelry as a gift.
And so, ARY D'PO jewelry collections come in a wide range of designs and styles. Each collection is inspired by the miraculous natural world. Our highly creative designers work artistic energy into each of the pieces. From the bold and modern Dream collection, to the subtle and fresh Twisted Swirl collection, there's a piece of ARY D'PO jewelry to meet every woman's taste.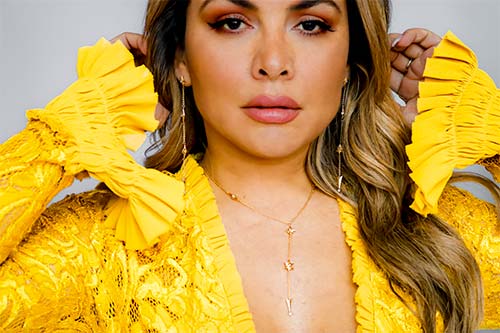 Every piece of ARY D'PO jewelry is crafted from high quality materials. The pieces are made of a strong and durable base layer, such as sterling silver or brass. This is then plated with precious metals such as gold or rhodium. These metals are tarnish resistant and look stunning and elegant. When well cared for, ARY D'PO pieces make a perfect long-term wardrobe staple. All ARY D'PO earrings feature sterling silver hooks, making them hypoallergenic and comfortable to wear.
ARY D'PO is also proud to offer branded, gift-ready packaging – because beautiful art needs a beautiful frame. Each ARY D'PO piece comes in an elegant and modern package, adding to the brilliant out-of-box experience when you present your gift to your loved one.
Thank you for trusting us and choosing your perfect gift from our collections! 
With love and best wishes today and always,
ARY D'PO, your friendly jewelry designer