SHINY STARS JEWELRY COLLECTION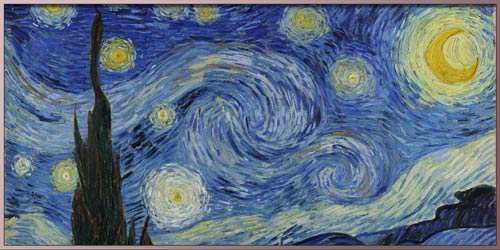 The ARY D'PO Shiny Stars is a lovely feature collection. You can find dainty stars jewelry pieces for everyday wear and also discover stunning jewelry items that are perfect for enhancing an evening look. These pieces make striking statements, however they retain their elegance and subtlety with their slender appearance. Each piece, made from 18 karat gold or rhodium over sterling silver, features diamond cut cubic zirconia gems in the shapes of sparkling stars, which adorn the lovely stars.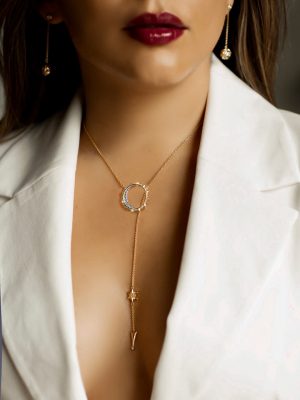 Stars are a very emotive symbol, and they appear in art and jewelry in many cultures around the world. They are often associated with guidance and protection. All over the world, people consider the stars in the sky to emit a powerful divine energy. Many people since the beginning of time have looked to the sky and stars to pray, hoping there is a protective force watching over them in the realms above.In contemporary art, stars represent beauty, potentiality, and success. Many people talk about aspiration as "shooting for the stars" and a successful person is sometimes called a star. This set is perfectly designed to showcase your inner star and let it shine.The Shiny Star jewelry pieces incorporate the powerful and universal symbol of stars into their design. These accessories will enhance a classy and tasteful evening look for a formal dinner or ball, without detracting any attention from the wearer.