Sun, Moon & Stars Lariat Drop Necklace 18K Gold over St. Silver
In stock
UPC:

850009088413
SKU:

N19008STASLGR-S
Categories: All Jewelry, Necklaces, Shiny Stars Collection
Tags: .925 Sterling Silver, 18k Gold, Adjustable, Artistic Statement, Bridal, Cubic Zirconia, Delicate, Drop, Gifts $350 & Under, Gold, Lariat, Moon, Necklace, Rhodium, Star, Sun, Value Over $150
Product Details
Sun gives light, Moon keeps the rhythm of time, North Star shows the way, Falling Star makes wishes come true! This stunning style was inspired by the unique occurrences of solar and lunar eclipses, which we see as connections of loving souls. Created for Stars born to shine.
In the cosmic tapestry, a forbidden love blooms: the passionate Sun entwined with the enigmatic Moon. Defying divine rules, their connection is kindled by stolen moments and guided by stars. This tale speaks of love's unyielding might, inviting us to believe in a love that transcends both heavens and gods, a love only possible during the rarity that is an eclipse.
Style: Award-winning Lariat Drop Necklace
Metal: Sterling Silver, plated with 18K Yellow Gold & Rhodium (Moon)
Color: Gold Sun, Stars, Chain with Silver Moon   (see this design in Silver with Gold)
Stone: 10 diamond-cut white Cubic Zirconia
Size: Sun 1.06″ (27mm) with Moon element and 2 Stars 0.59″ (15 mm) each
Length: overall 22.64″ with adjustable chain, clasp-free
Shipping, Returns & Guarantee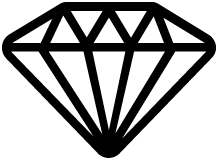 Ethically made high quality jewelry proudly designed in Los Angeles, California by ARY D'PO for anyone who loves nature, treasures art, and appreciates life.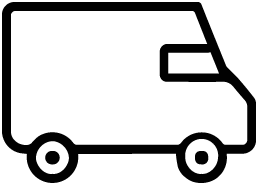 Orders ship in 1-3 business days from Burbank, California. We offer
Free Shipping
on all orders and returns, and
14-day Return policy
. Please see
Shipping
and
Returns
for details.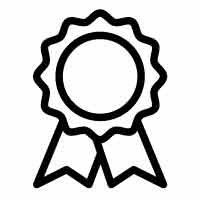 All our pieces are covered by
ARY D'PO Guarantee
.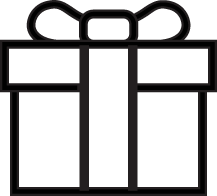 ARY D'PO jewelry is ideal for any occasion and is the perfect Gift for someone special. It comes with our branded packaging, which includes a jewelry box and a pouch. For
Product Care
recommendations please see our
Packaging & Care Page.
© Original design. All rights reserved by ARY D'PO®.
You may also like…