Twisted Hearts and Orbs Jewelry Collection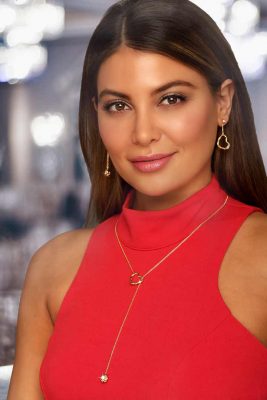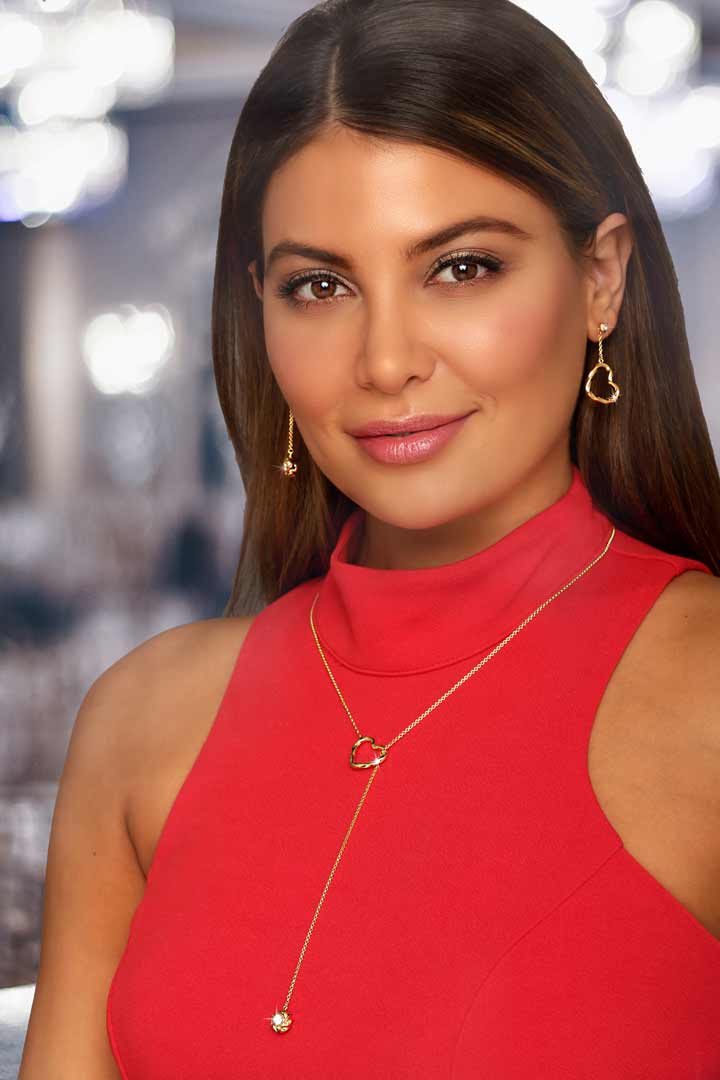 The ARY D'PO Twisted Hearts & Orbs Collection is a depiction of sophistication and elegance, perfect for any outfit or occasion. The symbolism of this set evokes feelings of love and commitment and is both sweet and dignified.
Heart-shaped jewelry is deeply tied to feelings of love and affection. Heart pendants have been very popular in both jewelry and art since the Middle Ages and became a symbol of love when in the early 20th century King Edward VIII gifted a Cartier heart charm to his love Wallis Simpson. The charm was inscribed with the Blaise Pascal quote: "The heart has its reasons." To give someone a piece of heart jewelry is said to be analogous to giving them a tiny piece of your heart.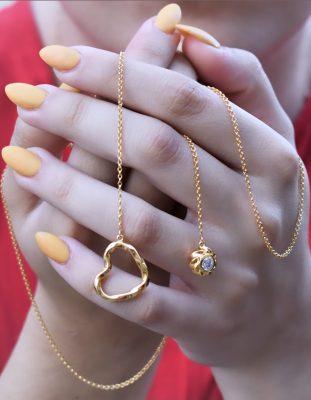 Hearts jewelry is popular, classic, and surprisingly versatile. Such pieces naturally incorporate into simple looks or work as a softening contrast to a more creative style. Celebrities such as Jennifer Aniston and Charlize Theron have been seen pairing their heart necklaces with subtle, feminine outfits. However, diva Nicki Minaj was seen pairing a large heart pendant with a bodycon crop top and skirt ensemble, a bold and playful style.
This particular set uses an elegant and feminine twist on traditional romantic jewelry making cute and delicate.