ARY D'PO Bracelets
In many cultures, throughout history and around the world, bracelets are a crucial accessory. Bracelets can be seen by the wearer, which sets them apart from other pieces of jewelry such as necklaces and earrings. They make a lovely gift, as each time the wearer catches a glimpse of her lovely present around her wrist, it will bring a smile to her face.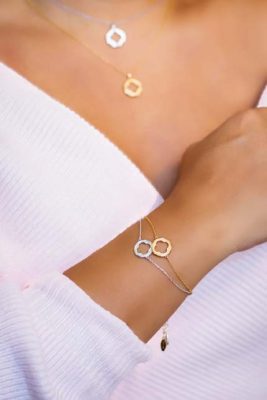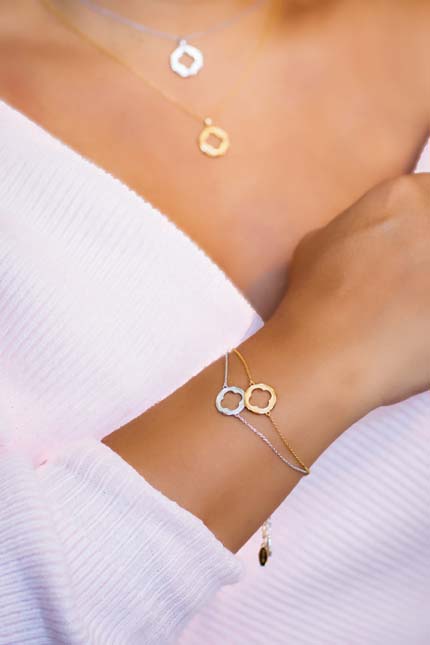 Perhaps the most well-known design is the Cartier love bracelet. This famous bracelet is often made of silver and costs at least $5,300. The piece requires a key to remove, and "cuffs" the wearer into a relationship. This amazing piece is symbolic, classy and has earned a reputation as a key symbol of love among upper class women and celebrities.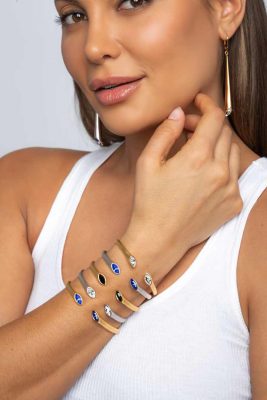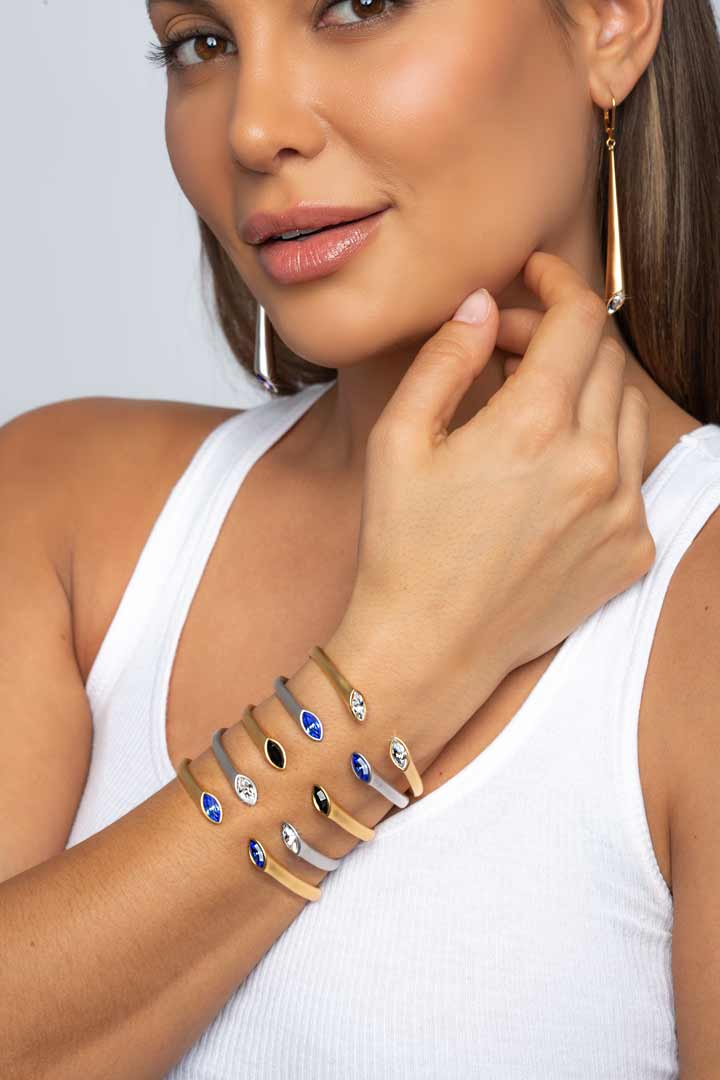 Although these love bracelets are jaw dropping, gorgeous boutique designer bracelets such as those crafted by ARY D'PO are a wonderful choice. Any ARY D'PO bracelet will make a unique gift for the woman you love, but still has the prestige and beauty of higher end styles.
ARY D'PO bracelets are artfully inspired and designed to bring joy to the wearer. Each of the bracelets are made from high quality, reliable materials. These are often .925 sterling silver or brass. The pieces are plated with precious gold or rhodium, which adds an elegant finish to the look. These metals ensure that the piece will last a long time without tarnishing.
Currently, ARY D'PO offers dainty chain bracelets. These are adjustable and fit neatly, no matter your size. The Four Leaf Clover, Shiny Star, and Twisted Heart bracelets each come in a range of metals to best suit your skin tone and personal aesthetic.
Also, ARY D'PO is expanding into cuff bracelets, as part of the Dream and Urban Marquise collections. We are so excited to offer this stunning products, inspired by the grace of marquise cut gemstones of 18th century France.
These collections are each inspired by wondrous aspects of the universe. Like art, many of these bracelets are often inspired by the symbolism and beauty in nature. ARY D'PO strives to capture the magic and marvel of the world, casting emotion into the pieces they create.