Urban Marquise Jewelry Collection by ARY D'PO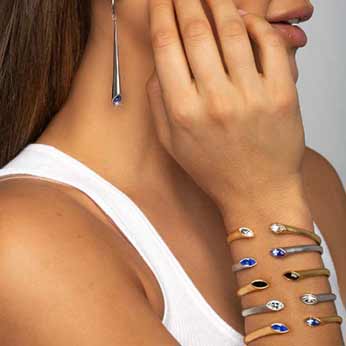 ARY D'PO Urban Marquise collection is an elegant statement set, crafted from brass and plated with exquisite 18 karat gold or rhodium. In true contemporary style, the gold or rhodium has a matte finish, which adds an understated elegance to the pieces. The earrings are affixed with sterling silver leverback hooks. These high quality hooks ensure that they will reliably stay in place throughout your evening.
The main feature of the collection is the stunning 10×5 mm marquise cut Swarovski crystal at the end of each piece, available in either black, sapphire blue, or white. The marquise cut is a football-shaped style, and dates back to the 18th century. The cut originated when King Louis XV of France asked jewelers to cut a diamond to look a little like the lips of his mistress, Jean Antoinette Poisson.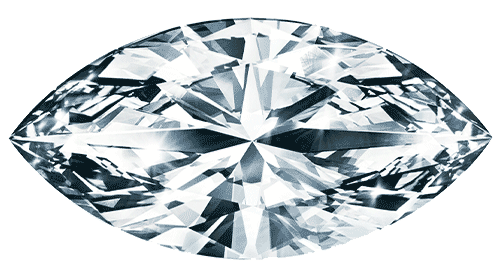 The cut is named "marquise" because that is the name of the rank above a count and below a duke. At the time, people of this rank would often wear marquise cut gems to show off their status.
Over the centuries, the cut became popular for all jewels, not just diamonds. It is a gorgeous cut for engagement rings, as the slender shape makes the finger appear longer. However, marquise cut jewels now appear on many styles of jewelry. ARY D'PO has worked this unique and timeless cut into the Urban Marquise collection.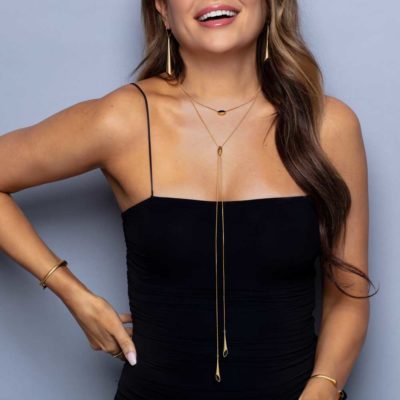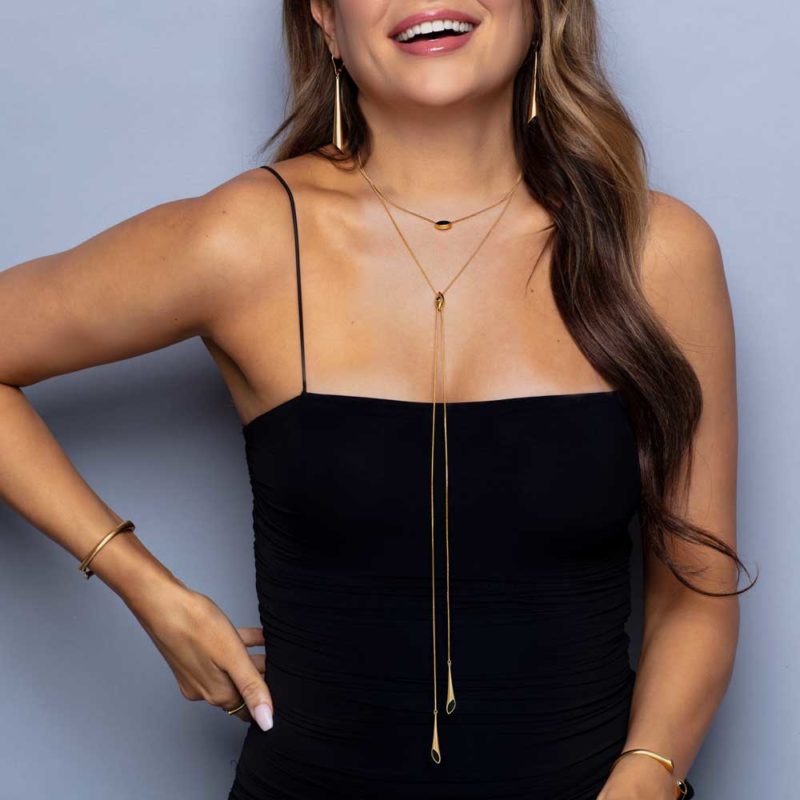 These pieces aim to strike a balance between modern style and timeless sophistication. The marquise cut crystal nods towards the romantic and elegant atmosphere of 18th century France. However, the contemporary style and matte finish truly pull these pieces forward to the 21st century.
These earrings and bracelets would be ideal for a classy evening event, as well as for stylish daily wear. The traditional yet modern style makes any of these pieces an eye-catching and sophisticated statement piece not to be missed.