Matte Rhodium Plated Open Ring Petite Marquise
UPC:
SKU:

N/A
Categories: All Jewelry, Rings, Urban Marquise Collection
Tags: .925 Sterling Silver, Artistic Statement, Delicate, Gifts $350 & Under, Rhodium, Ring, Swarovski Crystal, Urban Marquise, Value $100 - $150
Product Details
Delicate, elegant and stylish.
Style: Open resizable ring
Metal: Matte rhodium plated over 0.925 sterling silver
Color: Matte Silver  (see this design in Matte Gold)
Stone: One 0.14″ (3.5mm) round white Swarovski crystal and one 0.39″ x 0.2″ (10mm x 5mm) marquise-cut Swarovski crystal (available in White and Sapphire Blue)
Size: Can be adjusted to fit sizes from 5 to 8
Please follow these instructions to avoid damaging your rings while adjusting them to your size.
INSTRUCTIONS FOR RESIZING ARY D'PO OPEN RINGS
We recommend resizing your ring only one time to fit your finger size. Adjusting it multiple times may damage the structure and eventually cause breakage.
Adjusting the ring to a smaller size: put the ring onto your finger, then gently push the sides of the band inwards using another hand, while slightly pressing on the top of the ring with your thumbs to preserve the designed shape of the ring.
Adjusting the ring to a larger size: hold the sides of the ring with both hands, then gently pull the sides of the band outwards, while slightly pressing on the top of the ring with your thumbs to preserve the designed shape of the ring.
Make adjustments in small portions to preserve the ring's structure.
Shipping, Returns & Guarantee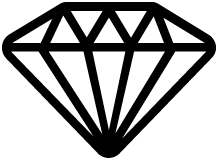 Ethically made high quality jewelry proudly designed in Los Angeles, California by ARY D'PO for anyone who loves nature, treasures art, and appreciates life.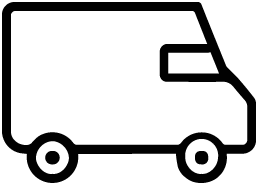 Orders ship in 1-3 business days from Burbank, California. We offer
Free Shipping
on all orders and returns, and
14-day Return policy
. Please see
Shipping
and
Returns
for details.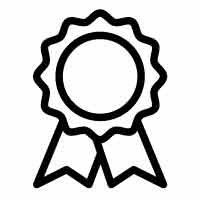 All our pieces are covered by
ARY D'PO Guarantee
.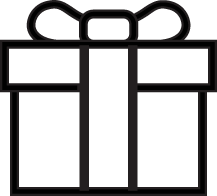 ARY D'PO jewelry is ideal for any occasion and is the perfect Gift for someone special. It comes with our branded packaging, which includes a jewelry box and a pouch. For
Product Care
recommendations please see our
Packaging & Care Page.
© Original design. All rights reserved by ARY D'PO®.