Eternity Hoop Earrings with Removable Pendants in 18K Yellow Gold & Diamonds
-
In stock
Product Details
MADE TO ORDER
Ships in 3-4 weeks from Burbank, CA.
Style: Hoop Diamond Earrings with removable Eternity Pendants (which can also be worn with chains)
Metal: Solid 18K Yellow Gold
Color: Gold
Stone: Natural Diamonds D-F Color VS2/SI1+ Clarity
Carat Weight: 1.10ct (Hoops 0.50ct and Pendants 0.60ct)
Closure: Snap Closure
Size: 51.7mm x 8mm (Height: Hoops 17mm; Pendant 36.71mm)
Note: Chains shown on the images are for presentation only. 
This item may be customized to meet your specific needs. For special orders, please contact us at [email protected] or call 1-909-345-5885.
Shipping, Returns & Guarantee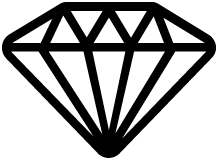 Ethically made high quality jewelry proudly designed in Los Angeles, California by ARY D'PO for anyone who loves nature, treasures art, and appreciates life.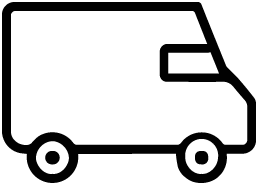 Most orders ship within 1-3 business days from our location in Burbank, California, unless specified otherwise in the product description. Items with specific timelines will be clearly outlined. We offer
Free Shipping
on all orders and returns, and
14-day Return policy
. Please see
Shipping
and
Returns
for details.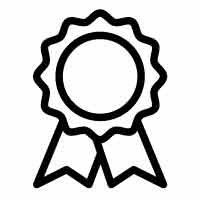 All our pieces are covered by
ARY D'PO Guarantee
.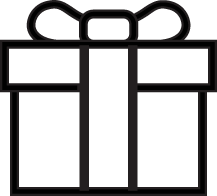 ARY D'PO jewelry is ideal for any occasion and is the perfect Gift for someone special. It comes with our branded packaging, which includes a jewelry box and a pouch. For
Product Care
recommendations please see our
Packaging & Care Page.
© Original design. All rights reserved by ARY D'PO®.