10% Off Your Cart + Free Shipping
Offer includes:
10% off automatically applied to your cart (not combinable with any other sale, discount, or coupon code). Valid through 2/6/2022.
Free pouch with purchase, gift-ready packaging (see our Packaging & Product Care).
Free small elegant non-woven reusable shopping bag with purchase of any ARY D'PO jewelry item while supplies last. Offer is subject to change.
15% off your next purchase when you join our VIP Club - scroll down for the form

(not combinable with any other sale, discount, or coupon code).
Twisted Hearts and Orbs Jewelry Collection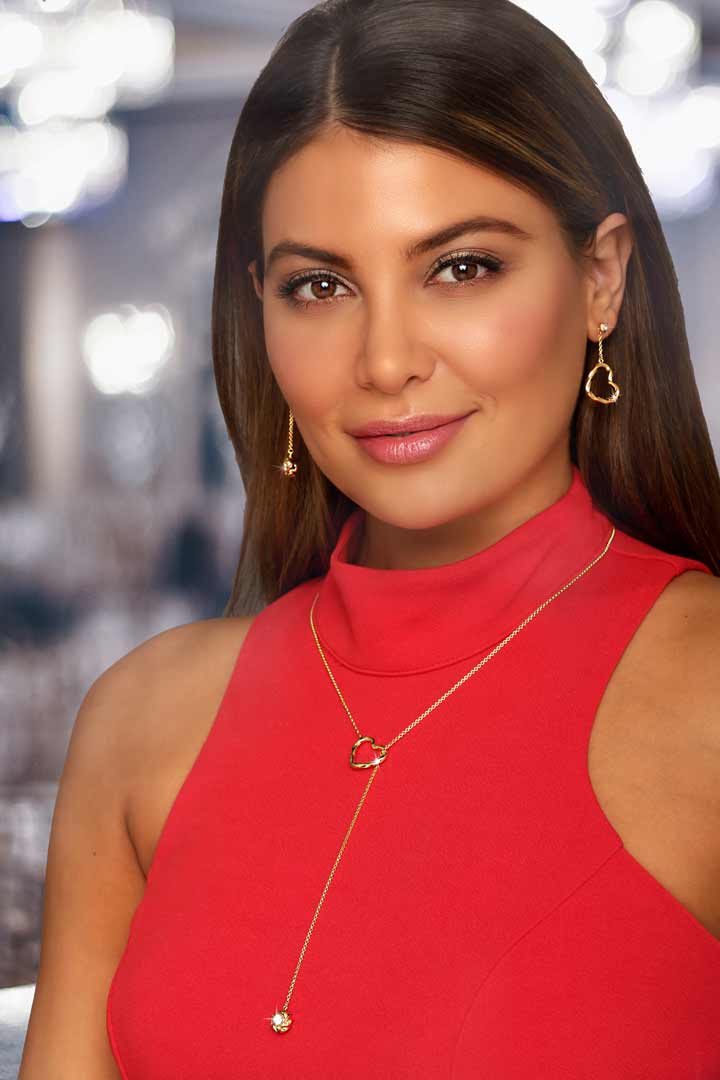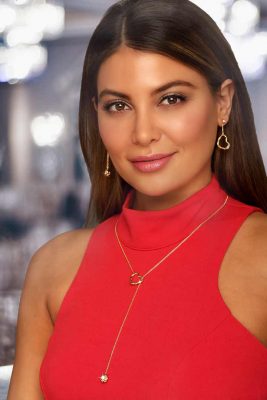 The ARY D'PO Twisted Hearts & Orbs Collection is a depiction of sophistication and elegance, perfect for any outfit or occasion. The symbolism of this set evokes feelings of love and commitment, and is both sweet and dignified.
Heart shaped jewelry is deeply tied to feelings of love and affection. Heart pendants have been very popular in both jewelry and art since the Middle Ages, and became a symbol of love when the early 20th century King Edward VIII gifted a Cartier heart charm to his love Wallis Simpson. The charm was inscribed with the Blaise Pascal quote: "The heart has its reasons" To give someone a piece of heart jewelry is said to be analogous to giving them a tiny piece of your heart.
Hearts jewelry is popular, classic, and surprisingly versatile. Such pieces naturally incorporate into simple looks, or work as a softening contrast to a more creative style. Celebrities such as Jennifer Aniston and Charlize Theron have been seen pairing their heart necklaces with subtle, feminine outfits. However, diva Nicki Minaj was seen pairing a large heart pendant with a bodycon crop top and skirt ensemble, a bold and playful style.
This particular set uses an elegant and feminine twist on traditional romantic jewelry, cute and delicate.
---