When shopping for the next Mother's Day, pick something creative. Your gift should also be practical and show your perception of her preferences.
It's easy to get confused about what to pick. Lucky for you, we've prepared many gift ideas to celebrate Mother's Day. You'll find items for new moms, mothers-in-law, and even grandmas.
Read on to discover excellent gift ideas for the next Mother's Day.
How to Choose the Best Gift Ideas for Mother's Day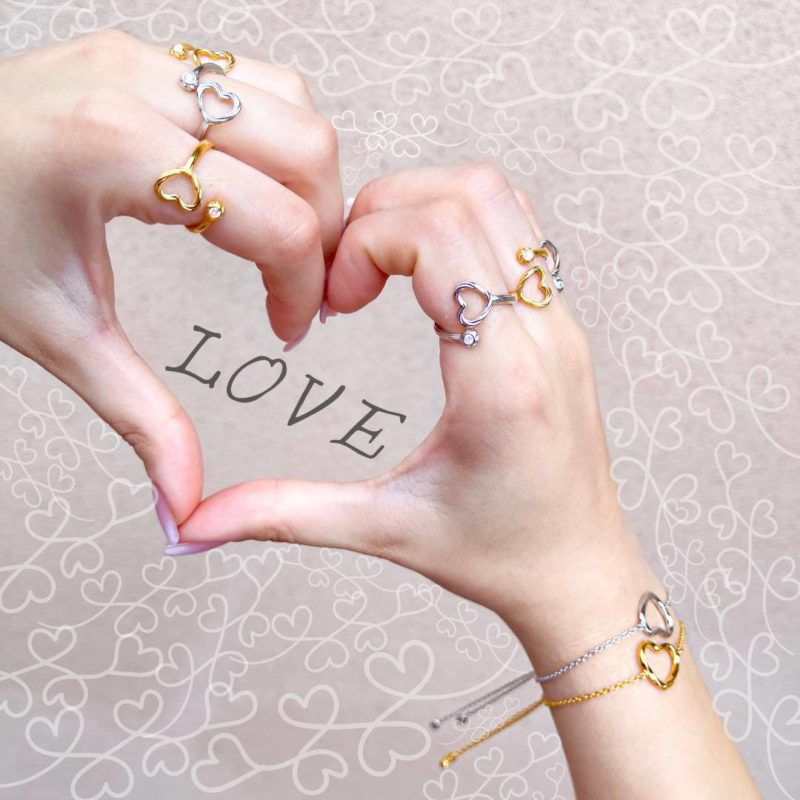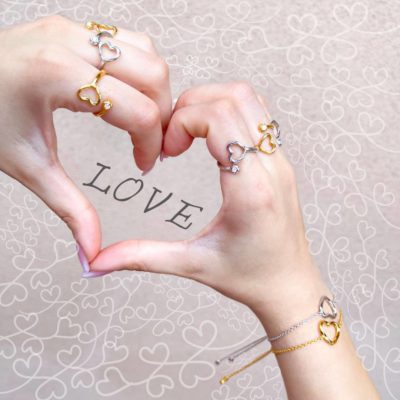 Before moving to the gift ideas, let's look at how to pick something amazing.
Choosing a good gift idea for mother's day may be daunting. You'll feel plenty of pressure about the best way to show how much you care about her.
But the truth is that most mothers would be thrilled with any gift on their special day. So, you probably don't have to sweat too much on it. All you'll need to do is ensure that your creativity is on full display, and you'd bring a smile to her face.
The following tips will help you choose a great gift for mother's day;
●     Think about the things she likes:
This is the most straightforward trick in the book when getting a gift for your mother, spouse, grandmother, mother-in-law, etc. The recipient's taste, personality, and lifestyle should influence your gift ideas.
Does she enjoy dinner dates, fancy jewelry, fashion accessories, or collecting cooking utensils?
Once you know what she likes and what floats her boat, it becomes effortless to choose the perfect gift.
●     Think about any unexplored hobbies:
Mother's day is an opportunity for you to encourage her to find or chase that hobby. If she is the kind with a lot of time on her hands or has been considering picking up on a hobby, nothing would be more thoughtful than a gift to egg her on.
Anything from putting puzzle pieces together, learning a new language, or even dancing would do wonders in her daily schedule.
●     Think about a few luxury items:
Do you want to spare no expense? Look to designer jewelry.
These are statement pieces that embody the importance of the bond you share. It speaks volumes to how much you care about her, the extent you will go to see her happy, and how important you are taking the mother's day event.
If she has mentioned any jewelry brand at any point in your conversation, now would be a good time to look up their contacts.
Here are the Best Gift Ideas for Mother's Day
If you're confused about what to get to celebrate your mum, grandma, or mother-in-law, use this list for inspiration.  The following are excellent gift ideas sure to put a smile on her face:
1. A Pendant Necklace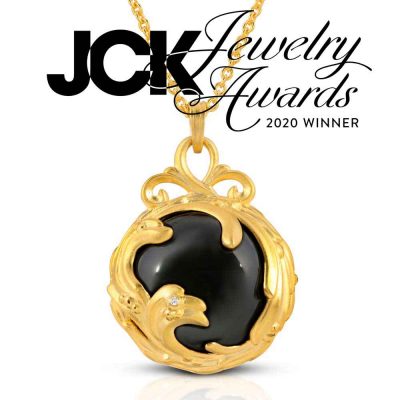 If she loves collecting jewelry, you can not go wrong with the right pendant necklace.
You can achieve the desired result if you olf out for trendy pendants and not regular pendant necklaces.
Silver and gold-plated jewelry are timeless. They would suit different outfits and occasions, but everyone knows that. How you can stand out is with your choice of design.
You may opt for a pendant with an inscription, a beautiful locket, or her birthstone. Another exciting idea is to get a pendant that resonates with nature.
For instance, you may pick a pendant shaped like a bird, butterfly, or flower. Abstract pieces like stars, moon, and shapes are also welcome.
Or you can keep it simple and classy with a heart necklace or a Y necklace, and she'll thank you forever.
2. A Luxury Robe:
If you have ever wanted to stay home and relax while binging your favorite series, you need a robe.
And she probably feels that way too, from time to time.
She wants to laze around, wine glass in hand, exploring her favorite soap opera, and no better way to do this than in a robe.
But you don't want just a robe; you want something stylish and elegant like her. You should research quality robe brands that are silky smooth and long-lasting.
3. A Tea Kit
This type of gift would thrill older women. Investing in a tea kit is excellent if your mum or spouse's mother loves a good cup of tea. You may get herbal blends and a new teacup set for her. To make things more interesting, you may spend some time getting several flavors.
4. Custom Jewelry
Anything 1 of 1 is special; it becomes even more noteworthy when it is jewelry.
It can be rings, bracelets, or a necklace. As long as it is custom-made for her, you should have no doubts that she will always cherish the piece.
You can have it made about her name, nickname, birthday, pet, or anything else of significant sentimental value to her.
For this to work, you might need to dig deep, something that she will fall in love with every time she sets her eyes on it.
5. Diamond Stud Earrings
If there's one component any woman needs in her wardrobe, it is versatility. You want fashion items, clothes, and jewelry to fit any event.
She wants an item that can look good for any occasion without her pulling all stops. Many fit this description, but very few are better than a perfect pair of diamond stud earrings.
 You must avoid buying cheap knock-offs. You should do proper research before committing to the purchase or strictly buying from trusted vendors.
6. Cutlery and Kitchenware
Many mothers pay attention to the quality of their kitchenware. Upgrading a mother's kitchenware is a great way to put a smile on her face. Kitchenware may not sound like the most exciting gift, but any practical mother would love it.
Opt for something stylish that elevates the ambiance in her kitchen. If you visit local homeware stores, you'll find several plates, cutlery, and glassware options for your consideration.
7. Perfumes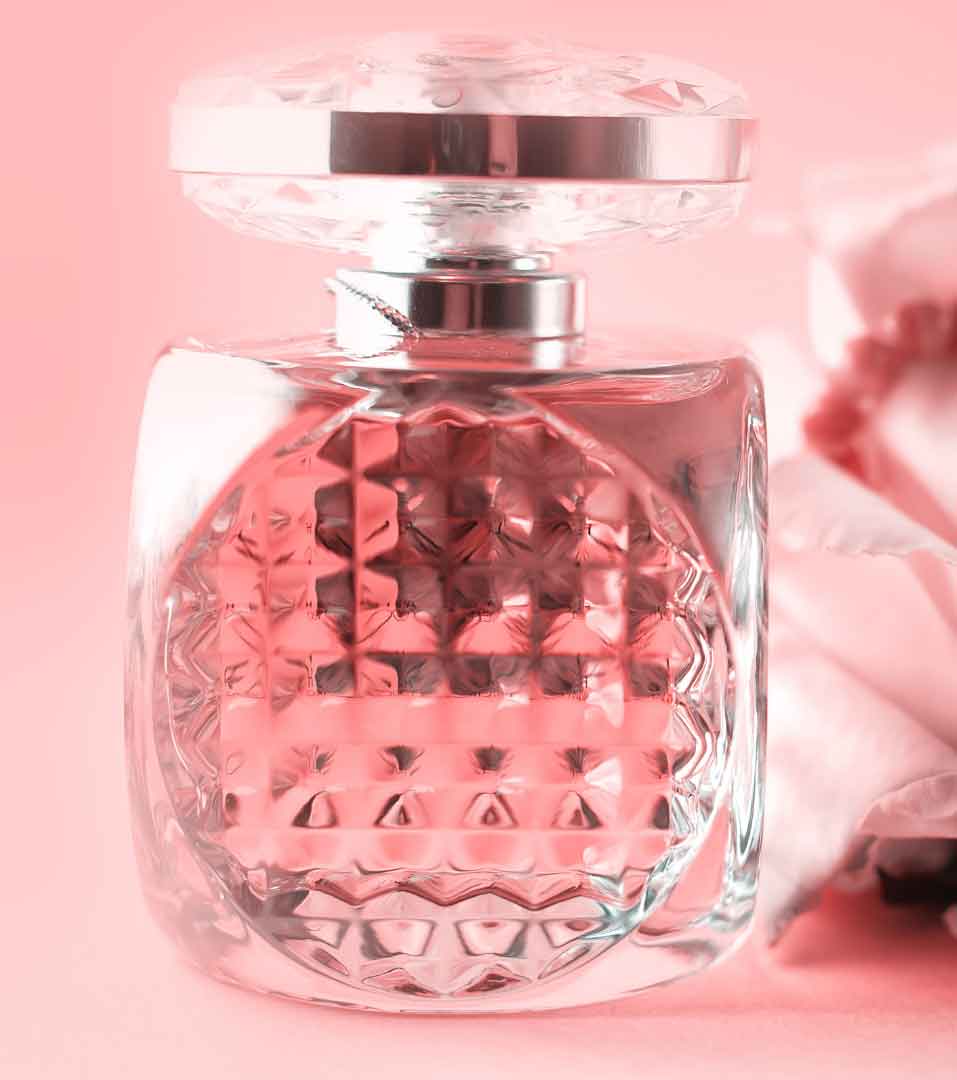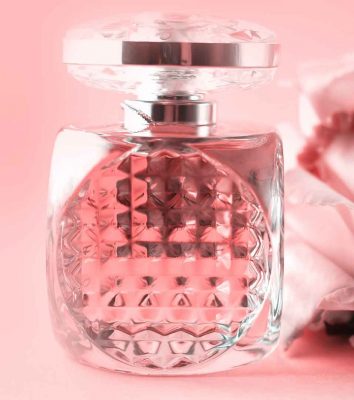 Perfumes are a fantastic gift that displays your thoughtfulness, but they're also available at a relatively affordable price.
Choosing a perfume for someone can be a sign of intimacy. It shows how much you know about the woman you're gifting. You may have to test several fragrances to find what's most appealing to your receiver.
It's essential that whatever perfume you choose matches her personality. She'll feel special anytime she puts in on. If you take your time choosing a perfume, you'll end up with something extraordinary.
8. A Journal
A journal tops the list of thoughtful ideas to gift mothers. They are great for self-care and have become a popular item.
Writing in a journal daily is a great way to reflect on the day's activities. It eases off the day's tension, allowing her to reflect and make plans.
The standout feature of most journals is how they blend functionality and aesthetics. It does not just play a role in her daily life; it also looks good on any table or countertop. This is why you want to spend time choosing an exciting cover design, engravings on the paper, and high-quality paper.
If there's extra cash to spare, you can request a custom cover with your mother's photograph, name, or initials.
9. Subscription Boxes
Subscription boxes can sometimes feel like a cheat code for gifting. This is because it can easily feel like a gift that does not stop giving.
Even cooler is that many companies offer subscription box plans and can continually serenade the recipient with myriad product offerings.
There are several options. You can opt for a chocolate company, a coffee company for a mom with a picky palate, and a cookie subscription for someone who never skips dessert.
The packaging company will do all the heavy lifting. All that's left to do is pay for a certain period – six months or a year.
10. Flowers
You can gift flowers as a standalone item or as part of a set of gifts. A high-quality bouquet is a thoughtful go-to. It is usually beautiful and smells great.
It is important that you don't opt for just any set of flowers. You can buy her favorite type or choose flowers with a message. For instance, lilies are a symbol of motherhood. Pink roses represent grace and gratitude.
Flowers would display your thoughtfulness and how much you care about her emotions. Don't forget to leave a note of encouraging words in the bouquet. Handwritten notes are the best to create a lasting impression.
11. Fully-paid Spa Package
There's no better way to celebrate mother's day than a date at the spa. A fully-paid spa package will pamper her. Unsurprisingly, many local spas and beauty salons offer custom Mother's Day packages.
Look around for a convenient and affordable spa package. You could book a reservation or get a voucher for facials, a relaxing massage, and any other special treatment.
If she is a couch potato, you can make do with a DIY spa kit. This way, she can enjoy a relaxing time at home. The best spa kits contain scented candles, moisturizers, face masks, and bomb baths. You can also add an oil diffuser or aromatherapy kit.
12. Artwork
The artwork is often overlooked when considering Mother's Day gift ideas. But the right artwork can be all you need to make her day.
One cool thing about art is that anything can constitute artwork. You do not need to overthink it. It can be her favorite quote, a portrait of her favorite lyric from a song, a painting of her favorite photo, or a nostalgic moment.
If she is an art collector, you can go deeper into pocket and order some pieces she would love to see grace her collection.
13. House Plant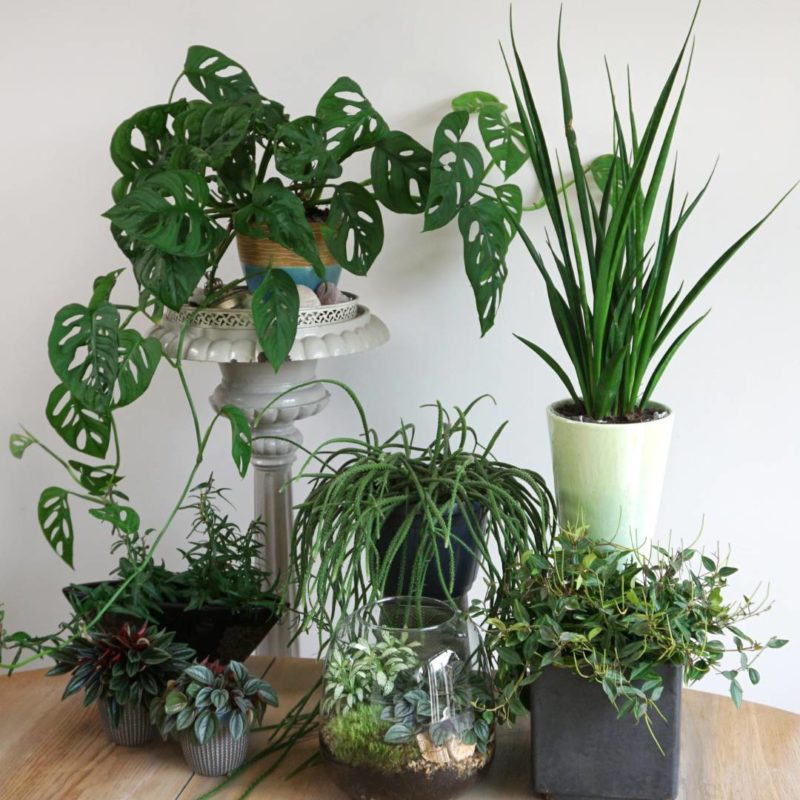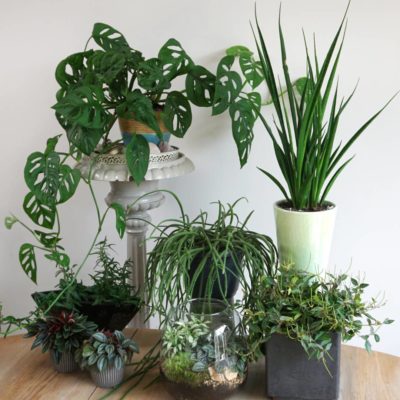 If she already owns a house plant or two, that's your cue that she needs more and you are just the person to procure it.
Just any house plant would not do. You need to look around the home for where the space presents itself. If it is by the window, you need something small, while larger spaces demand larger plants.
It is also crucial that you factor in her daily routine. If she has very little time to herself, perhaps busy with work and other engagements, your choice of plant should be one that needs little to no work to thrive.
14. Air Fryer
Air fryers would make a perfect gift for mothers that love cooking. These fryers ensure that your food is delicious and crispy. And they don't require too much oil. If she's ever mentioned getting a new cooking appliance, this gift will surprise her on Mother's Day.
15. Get her in the Apple ecosystem
Suppose she already loves her iPhone; she is in luck as there are more sweet Apple gadgets coming her way.
It is not a must she goes the Apple way, but it is to a larger extent agreed that joining the Apple ecosystem affords ease of use on a level nearly never before seen.
Connecting to the AirPods, checking notifications on her iWatch, and moving between phone, tab, and MacBook improves her productivity in ways she would not see coming.
16. Pay for her streaming service subscriptions
She has one show airing on Netflix, another on Amazon prime, and a couple on Hulu. Before you know it, these subscriptions start to pile up, and it becomes a chore to pay them on time.
Not anymore. For this mother's day, you can pay for her preferred subscription plans. You can pay for multi-monthly packages, so she does not need to worry about being cut off from any of the services anytime soon.
Takeaway
When buying a mother's day gift item, it is indeed the thought that counts, and the little things do matter.
But it is no excuse not to put in any effort. The items above indicate a level of thoughtfulness that any mom would appreciate.
Good luck, and happy Mother's Day.