The warmest season is finally here! That means it's time to think about your summer style for 2020. When the sun is shining, everyone feels happy and positive. Summer style is all about relaxing and reflecting those sunny vibes.
With so many ideas and celebrity trends circulating online, it's important to think about what style and jewelry trend ideas work best with your look.
Here are 6 summer style ideas to try for 2020 that will keep you on trend, and looking and feeling your best.
1. Linen
Linen is a fantastic fabric for summer, and is very popular this season. Fashion guru Alexa Chung was recently seen in a gorgeous linen suit, which is a great way to stay professional for work while beating the heat.
Linen is very light, cool to the touch, and moisture wicking. That means it can absorb lots of perspiration without ever feeling sticky. It also looks soft and natural. This season, try out wide leg linen pants or a floaty summer dress in light linen material.
2. Asymmetry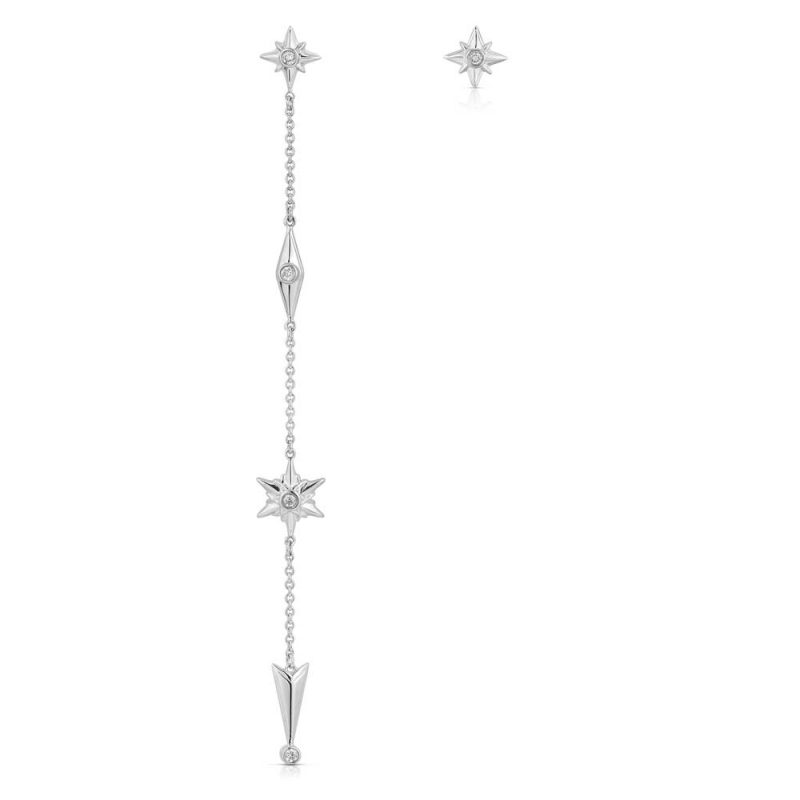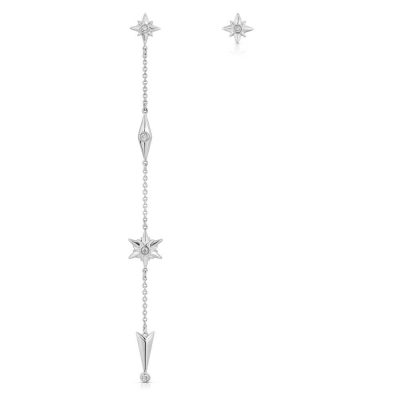 Asymmetry is popular this year. While we've got a few side cutouts and uneven hems on clothes, this is primarily a jewelry trend for 2020. A single earring is a quirky look, and mismatched earrings have been picking up traction in recent years – such as one drop one stud earrings.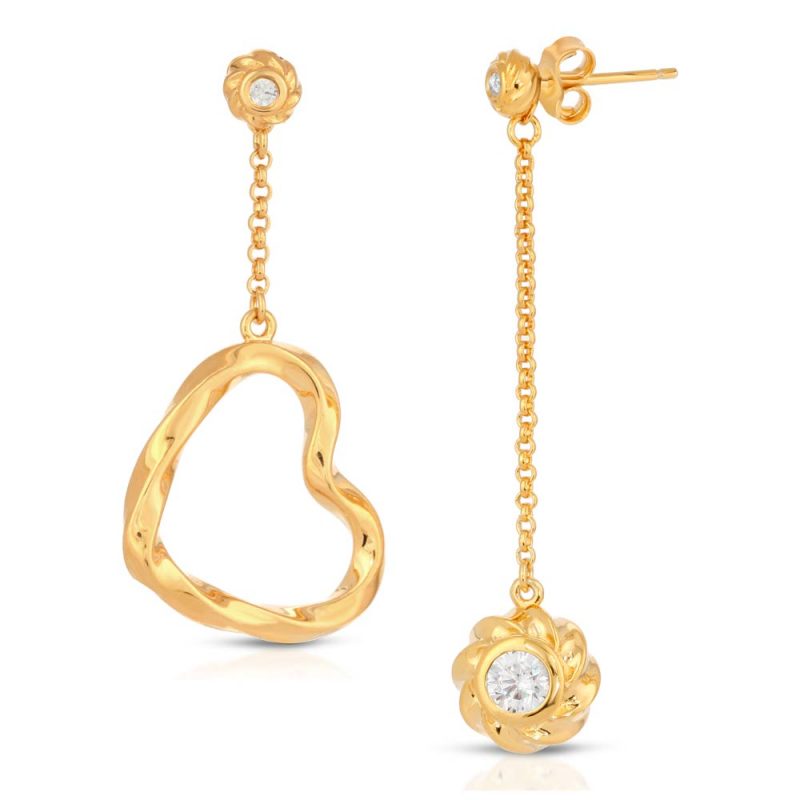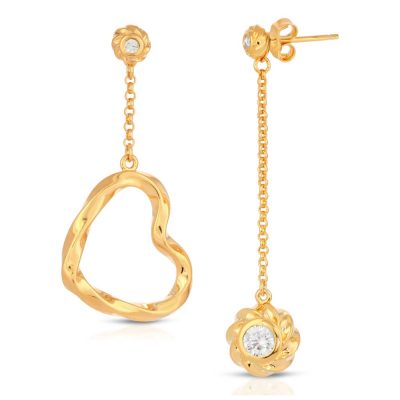 Asymmetric jewelry is a great way to embrace natural looking lines, perfect for casual summer vibes. Rather than precise lines, wearing asymmetrical pieces that take cues from the slight imperfections of the natural world will add uniqueness to your summer style for 2020.
3. Bright colors
It's always fun to embrace bright and vibrant colors in the hotter months, but we're taking it a step further in summer 2020. Neon is everywhere this year – think lime green, butter yellow, electric blue. We've seen such bright colors on Bella Hadid, Ashley Graham, Hailey Bieber and many others.
If you don't want to dive straight into the neon trend, try adding classic accessories such as jewelry metals like silver and gold. This is a great way to take the edge off the intensity of this summer style idea.
4. Pearls
Dated no more, pearls are having a revival this season. Pearls are a very popular hottest jewelry trend for 2020 so far.
Pearls have always been seen as traditional and classy, and we have seen some lovely understated pearl looks on Kate Middleton and Scarlett Johansson. However, there's also been bold, eccentric looks from Cardi B and Rihanna, showing the new flexibility of this trend.
A pearl choker layered with other metals adds contrast to your look and draws the eye to your necklace stack. Or, pairing traditional pearl earrings with a casual outfit can be a quick way to get ready for a summer lunch date.
5. Light summer dresses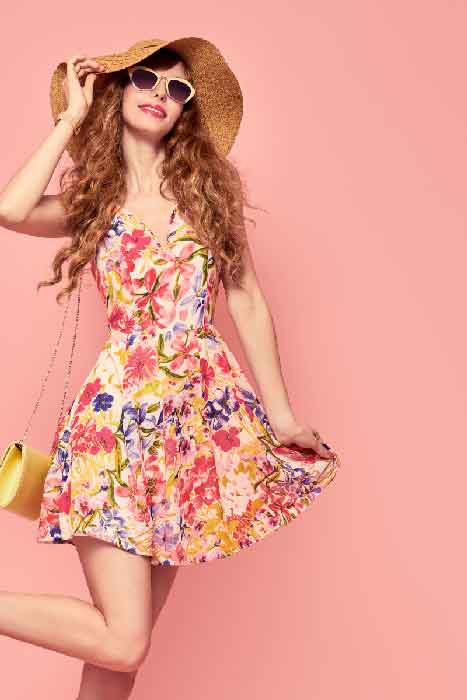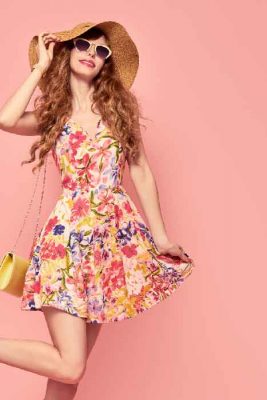 This is a timeless seasonal style idea. Nothing says summer like a breezy and beautiful cotton dress. A babydoll or maxi sundress will keep you cool in the heat, and you can play around with colors and patterns to get your personality across.
Take a style idea from actress Sienna Miller and try a sundress paired with bold statement accessories and jewelry to add flare to this classic look.
6. Rose gold
Rose gold tones have become increasingly popular over the last few years, as a detail on shoes and bags, a jewelry metal, or even a hair color. Gold is always classic, but the rosy tones add a unique feminine softness to any look.
For jewelry, the beautiful warm undertone of this metal looks like a beautiful sunset, and adds a lift to any plain summer dress. This metal sparkles in the sun, and looks stunning against your summer tan.