The majority of women love to receive jewelry as a gift. Jewelry has a way of making an individual feel special and appreciated. Whether you are considering buying a piece of jewelry for your mother, spouse, or another significant mother figure in your life this Mother's Day or just because, here are a few tips to consider when selecting the perfect gift.
Buy what she loves, not what you want to see her in.
The most common mistake we make is to focus on what we like. What you have to keep in mind is that jewelry is made to adorn the woman. Jewelry is an extension of her personality. A woman will always give you some clue of what she is fond of. Often, we buy what we would like to see them in, not necessarily what she may feel good wearing.
Watch her shop.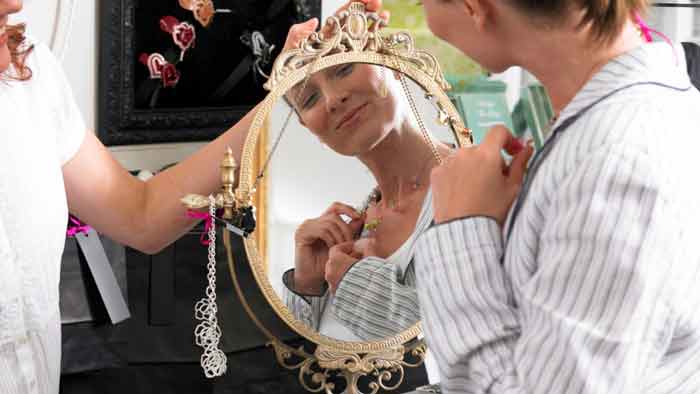 Whether you are out in a store with her, or peeking over her shoulder while she shops on the computer or phone, you can always tell what is catching her eye. She will give you the clues you need. If she spends more than a second or so lingering on an item, you know you have a winner.
Look in her jewelry box.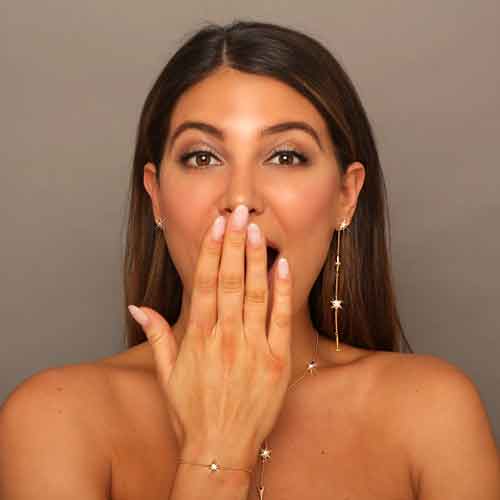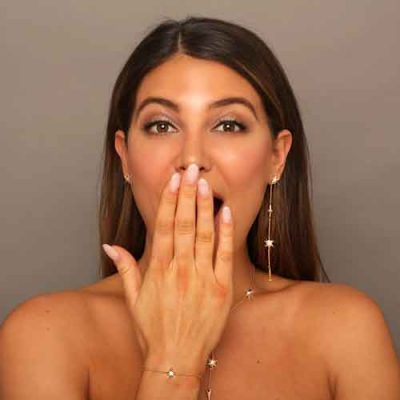 Notice what she wears most. Take a look at what she already owns, and think about whether you could actually see her wearing what you're thinking of buying for her. Most women pride themselves on their unique tastes and sense of style.
Looking to surprise her? Ask her best friend.
Chances are she was out with a friend and saw a stunning piece of jewelry or made a comment about a certain style or trend that another woman had been wearing. Regardless, her best friend knows more than you think. Women often share this type of information casually in conversation or in passing, but a good girlfriend is always in the know!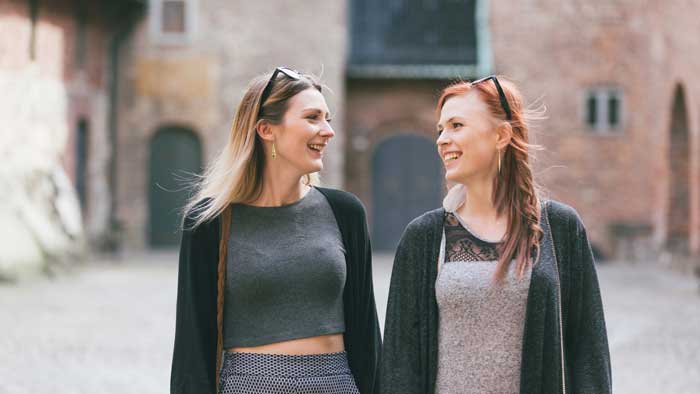 Finally, choosing something simple yet elegant, such as ARY D'PO Shiny Stars Earrings or Necklace, is always a good best practice. Consider if the piece you are choosing will only be worn on special occasions or as complementary piece to her everyday wardrobe. There is benefit in both, but a piece that can be worn at anytime will always catch her eye and will always be her go-to accessory. Seeing her wear it often is the reward for a job well done.