There is a powerful quote by an unknown author, "Life doesn't come with a manual, it comes with a mother." We are currently living through overwhelming and unprecedented times – the period of COVID-19, medical and fashion face masks, political and social controversies. In these difficult times, it's important to remember happiness – what brought you joy and who you chose to share it with.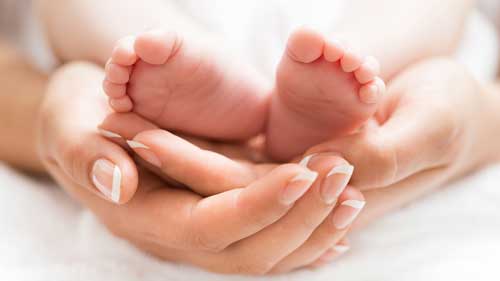 Today is Mother's Day, a day when we take the time out of our busy "stay-at-home" schedules to honor the women that made it all happen. We set aside our bustling lives, our worries, and our struggles, to remember the ladies we call when we need a shoulder to lean on, a hand to hold, or just someone to talk to. It's crucial to make sure that our loved ones, our mothers and another significant mother figures, truly know how important they are to us. We need to treat them with kindness and show them the love that they deserve, and not only on Mother's Day, but always.
Our mothers have been there for us since the very beginning and here at ARY D'PO we love and appreciate how our mothers have loved, protected, and healed us. We never forget who we are, where we came from, and who held our hands when we just learned to walk.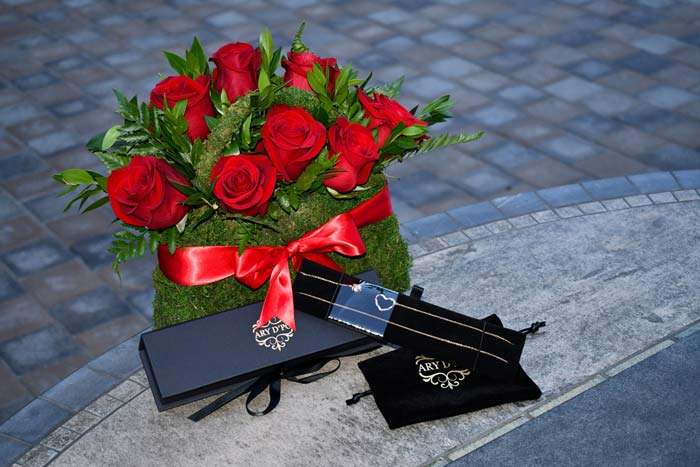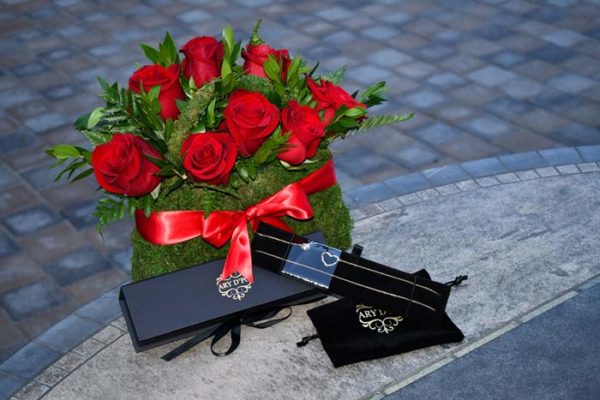 Show your love by sending a letter, a postcard, a flower bouquet, or a gift to your mother or another significant mother figure in your life. It is never late to express your love and care; a mother will always appreciate it, regardless what day of the year it is. …And any woman who likes jewelry will value and treasure a new timeless piece received from someone they love dearly. So, if you are looking for jewelry to send to your loved ones, check out our collections to find your perfect gift that caries the positive energy we all need right now.
Happy Mother's Day!