If you have a special woman in your life who is celebrating an occasion, you surely want to get her an amazing gift. Whether it's your girlfriend, wife, mom, or grandma, it's great to show your love through a thoughtful item she can cherish. Unfortunately, some women can be a little hard to shop for. It's easy to get stuck thinking about what a good gift would be.
There's not a 'one size fits all' technique for giving gifts. Everyone has different personal tastes and interests. Luckily, there are some items which are almost always well-received. Consider some of these timeless yet trendy ideas next time you're buying a gift for a special lady. Gift giving isn't as hard as you think!
Best Gifts For Women:
Perfume
Fragrances are a very versatile gift for women, and will never lose popularity. A woman can use her perfume each day, no matter her outfit. This gift is quite intimate, as you are selecting how she expresses herself through her scent. This means that this gift idea is best for a woman you have a close relationship with, such as your wife.
Fragrance often elicits a very powerful emotional reaction. Therefore, it's important to put time and thought into selecting the perfect perfume. A safe choice is a classic and well-regarded scent, such as Chanel No. 5 or Daisy by Marc Jacobs. Flower Bomb by Viktor & Rolf is also a modern classic.
An Israeli data analysis company, Revuse, recently completed a study on fragrance trends for 2020. They scanned over 630,000 online perfume reviews to gain insights about what scents are on trend. The results showed that 'fruity notes' are popular this year. The in-demand iris, peach, vanilla and mandarin scents are excellent choices for a youthful and feminine woman.
Positive reviews for woody notes such as sandalwood and pine are also increasing. These scents are very sophisticated. Look out for these if you're shopping for a strong and independent woman. In contrast, herbal and citrus scents are on the decline. For 2020, make sure to go for a fruity or woody fragrance when gift shopping.
Jewelry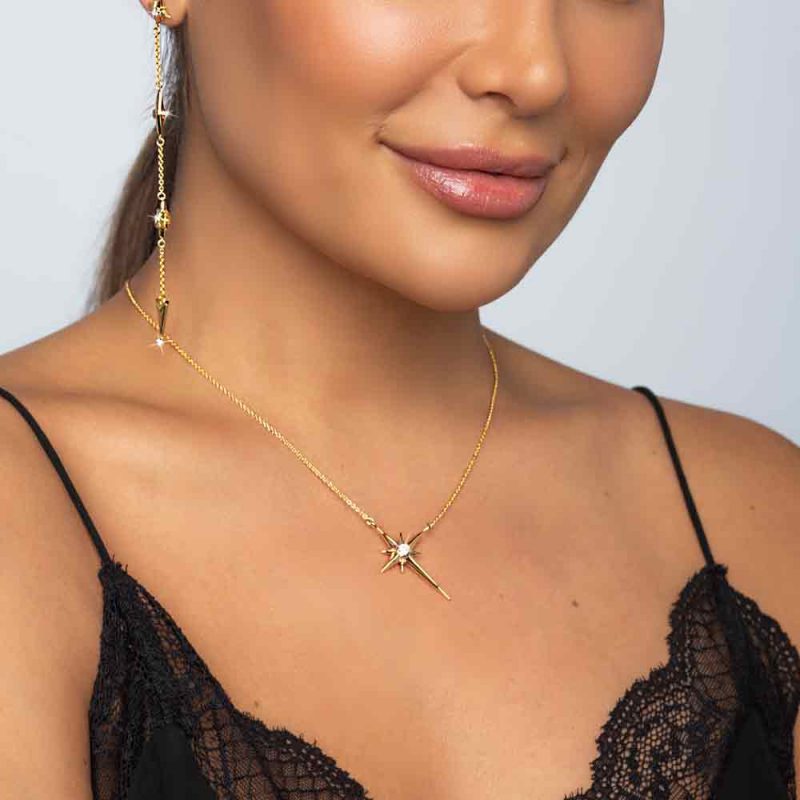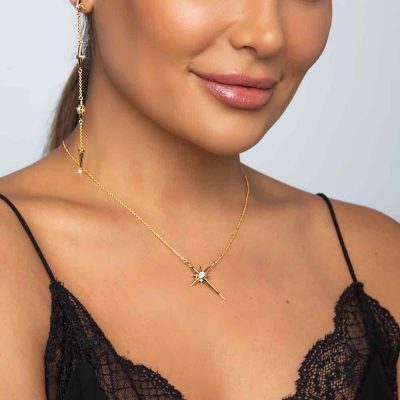 Jewelry is also a timeless gift for women. Precious rings, earrings, bracelets and necklaces are a wonderful way to show love for a special lady in your life. When you buy a high quality piece that works with her personal style, she will cherish it for a long time.
Every time she wears the piece, she will remember the special event you were celebrating with the gift. Many women keep their precious jewelry for life, and even pass it down to future generations.
When jewelry shopping, make sure to go for high quality or designer pieces. This ensures she will have the piece in her collection for a long time. Think about previous jewelry you've seen her wearing, and buy things in the same vein.
If she usually wears neutrals and minimalist pieces, plain silver or gold chains are very trendy jewelry this year. Otherwise, you could carefully select an artistic statement piece. For 2020, think animal-inspired motifs and charms, '70s style, and chunky hoops.
Makeup
Many women love experimenting with new and exciting makeup looks. Plus, for many women it makes them feel extra confident.
When selecting makeup gifts for women, don't go for any skin products. For instance, foundation and concealer. This is for two reasons. First, it will be very difficult to guess the correct shade for her. Second, it implies that you think her skin is imperfect.
Eye and lip products are much more flattering and exciting gifts. If she loves lipstick, a high quality lipstick or liner can be an excellent choice. Otherwise, do some research into on-trend eyeshadow palettes. These are often highly sought after and are beautifully packaged.
Some well-regarded eyeshadow palettes to consider this year include the Anastasia Beverly Hills Soft Glam Palette, and the Morphe x Jaclyn Hill Eyeshadow Palette. Just remember to read reviews, and make sure she doesn't already own the product!
Flowers
Flowers are one of the most beautiful and classic gifts for women. A stunning bouquet is a great way to show how much you care for and appreciate the important women in your life.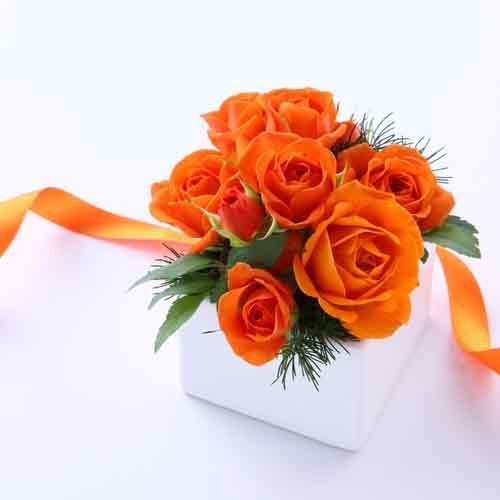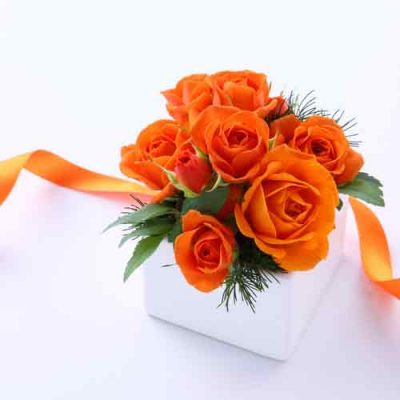 If she's a minimalist type who wouldn't want to clutter her home, flowers are the perfect gift. With some gifts, you also may worry she already has it. But, because they don't last forever, this isn't a concern for flowers. Flowers are a great option for the woman who already seems to have everything.
People have revered flowers since ancient times, and researchers are unsure why. Scientists suspect that flowers developed their gorgeous look and smell as a technique to make humans want to care for them. This means that flowers have literally evolved to be enjoyable!
The best type of flowers to choose depends on the event and your relationship. Nothing says passion like red roses. That's why these make a great choice for your girlfriend or wife on Valentine's Day or an anniversary. Pink carnations are a symbol of maternal love, so are a great choice for mom's birthday or Mother's Day. Yellow flowers or bright and cheery seasonal arrangements are great for a sister, friend or colleague.
Personalization is a key part of successful gift giving. If you know that she likes a particular color or flower, look for a bouquet that features it.
A watch
Watches are often seen as a classic gift for a man. However, industry leaders have said that the women's watch market is growing much faster than the men's. This is because the gender divides for what we wear are quickly fading away.
A watch makes an excellent accessory for a powerful and professional woman. Plus, it's perfect for year-round use. Consider her personal style when deciding what watch to get. Many women like a flashy metal band. If she's a little more understated, a neutral leather strap is classic.
Like watch shopping for men, it's important to go for something high quality and timeless. Some of the best watch brands that have a good unisex or women's line include Cartier, Hermes, Louis Vuitton, and Tiffany & Co. Depending on her style, a vintage watch could also be a great choice.
A bathrobe
Many women enjoy relaxing in a comfortable bathrobe. She may already own one, but you can upgrade her robe with a high quality or even designer rendition.
If you live in a warm environment, silk or satin in a kimono-style is an excellent choice. Or, if you're somewhere colder, a snuggly robe is a perfect way to keep warm in the winter. Consider what material is best based on the fabric and the fabrics you've seen her wearing before. Waffle texture, plush, linen, jersey and silk are all great ideas.
A fancy bathrobe tells a woman that you think it's important for her to get the chance to relax. It's also a simple way to add luxury to her daily morning and evening routines. A comfortable robe is something she can wear every day. This gift is practical, versatile, and is sure to bring a smile to her face.