Shopping online is truly a wonder of the modern world. From the comfort of your home, you can buy virtually anything you want. eCommerce is now very popular and commonplace. According to the U.S. Census, Americans have increased their online spending by more than $100 billion over the last 10 years.
However, if you're part of an older generation, the shift to shopping online might seem a little daunting. It's a very different experience to buying from a store. Plus, if you buy from a fraudulent online store or your credit card information is compromised, that would be a total disaster.
Luckily, these are worst case scenarios. 99% of the time, shopping online is a very safe and rewarding experience. You can shop online for clothes, appliances, jewelry, homewares, and so many more great products. Just make sure you do it safely! In this article, we have some great tips for staying safe and having a pleasant experience when shopping online. Here's how:
When Shopping Online:
Buy from sites with SSL protection
When using your credit card to make payment, never buy from an online store unless they have SSL (secure sockets layer) encryption. This means that all your details such as credit card numbers and passwords are sent straight to the site. This greatly reduces the risk of dangerous interception.
Most online stores use SSL protection. You'll know the site has SSL because: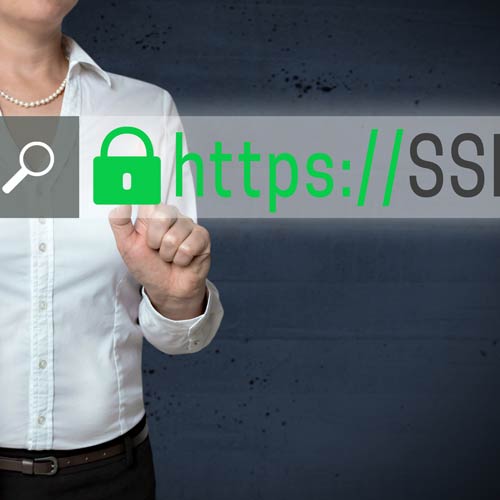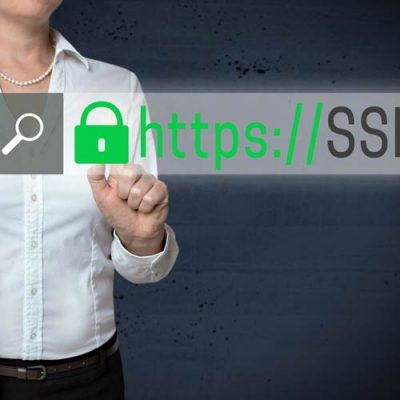 a small image of a lock will appear at the start of the URL. This is next to the refresh button towards the top left of your browser window.
the site's URL will begin with "https" rather than "http".
Google marks online retailers without SSL protection. If they don't have SSL, the words "not secure" will appear beside the URL.
Check your credit card statements often
Take time to scan your credit card statements for fraudulent charges. Look for unexpected payments to sites. If you see something suspicious, get in touch with your bank immediately and let them know. Most of the time, you should be able to get your money back.
You also don't need to wait for your bill to come at the end of the month. If you've been frequently shopping online, you may want to check it more often. You should be able to log into your bank online to look at your recent charges.
Know the store and their reputation
If the site is a household name such as Amazon, or it was recommended to you by a friend, it's probably safe. However, it's easy to do some quick research on stores. Before making a purchase from an online retailer, run a Google search on the name of the store.
You should be able to find some helpful reviews and be able to read people's experiences from shopping on the site. If you find positive feedback about it, you should go ahead and make your purchase. If people reported not receiving goods, or receiving goods of poor quality, then you should really think twice about ordering.
If it seems too good to be true, it probably is
One unfortunate aspect of online shopping is how easy it is to fake things. If something is much cheaper than you would expect, you should wonder why. For instance, maybe the seller didn't acquire the item legally, or maybe you won't receive it. Maybe it's a cheap knock-off that won't work or will look awful in real life.
Take note of listings for items with absurdly low prices. Read product descriptions carefully . The item may be faulty. If the fault is listed in the description and you didn't notice, you probably won't be able to return it.
If something seems too good to be true, then it probably is. In short, stay careful and don't feel bad for keeping your guard up.
Shopping online for jewelry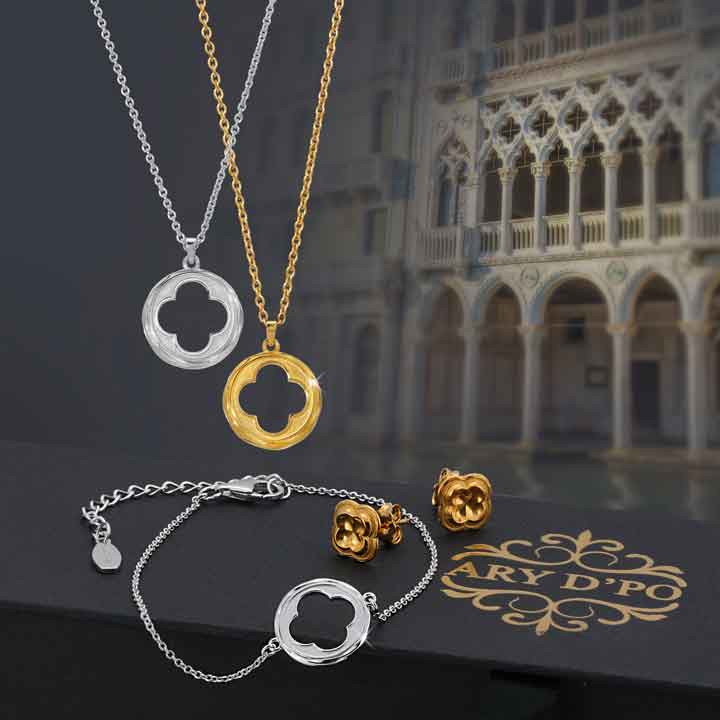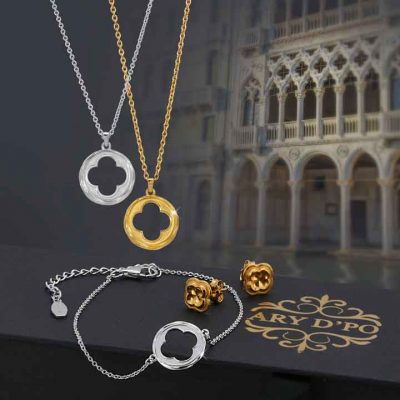 Just like almost everything else, you can now buy jewelry online. This is a great option because, apart from rings, you don't really need to try jewelry on before buying. The product description should tell you the size of the piece, so you can compare it to jewelry you already have.
When buying jewelry online, make sure to buy from trusted sellers that will use quality materials. The seller's website should tell you about the guarantees they offer, the metals and gems they use, and their approach to returns and repairs. Before buying, make sure that their policies will be in your favor should anything happen to the piece.
When shopping online, you are often presented with a range of shipping options at checkout. It is often better to go for the slightly more expensive option. Jewelry parcels are often small and easily lost in the post. Make sure your package has tracking, so you can look up where it's at on its journey to you!