Jewelry at workplace
Depending on your workspace, you may have a casual or professional setting environment. It's important to know the proper dress code etiquette for your place of work, that will have you feeling comfortable and professional; jewelry options should also play a major role in your dress code at your workplace. Wearing heavy jewelry can leave you feeling distracted from your work and can also be hazardous to others. Here are a few tips to help you put together the perfect accessory kit this year.
Small pieces of jewelry at workplace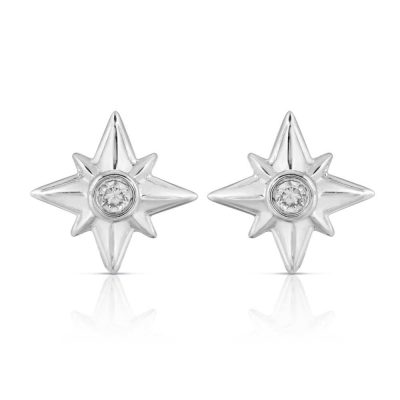 Small pieces of jewelry, such as stud earrings are the perfect to-go accessories for any outfit. Stud earrings come in different small sizes, colors, and shapes, there are so many options to choose from, you'll never run out! If you're in a professional work environment, diamond or cubic zirconia stud earrings, like the ARY D'PO "Shiny Stars" stud earrings, will perfectly fit your dress code. Diamond or cubic zirconia stud earrings match with almost any color and outfit, so you'll never have to second guess when putting together your work outfit.
When it comes to necklaces, try to limit your accessories in this area. Excessive necklaces can serve as a distraction and also can make it harder to perform your duties at work. Instead, stick to two small pieces of necklace jewelry, or one larger sized necklace. Minimizing your necklace jewelry will make your work etiquette look more professional without making you lose your fashionable appearance.
Hand jewelry
Equally important, minimizing your hand jewelry during work is also essential. Like necklaces, bracelets can be distracting and also decrease your work performance, depending on your field of work. Try to cut down your hand jewelry to one or two bracelets per hand and also make sure your bracelets are not too large. Charm, gemstone bracelets are the perfect accessories to add to your work wardrobe. These bracelets are small in size and are known to compliment any outfit.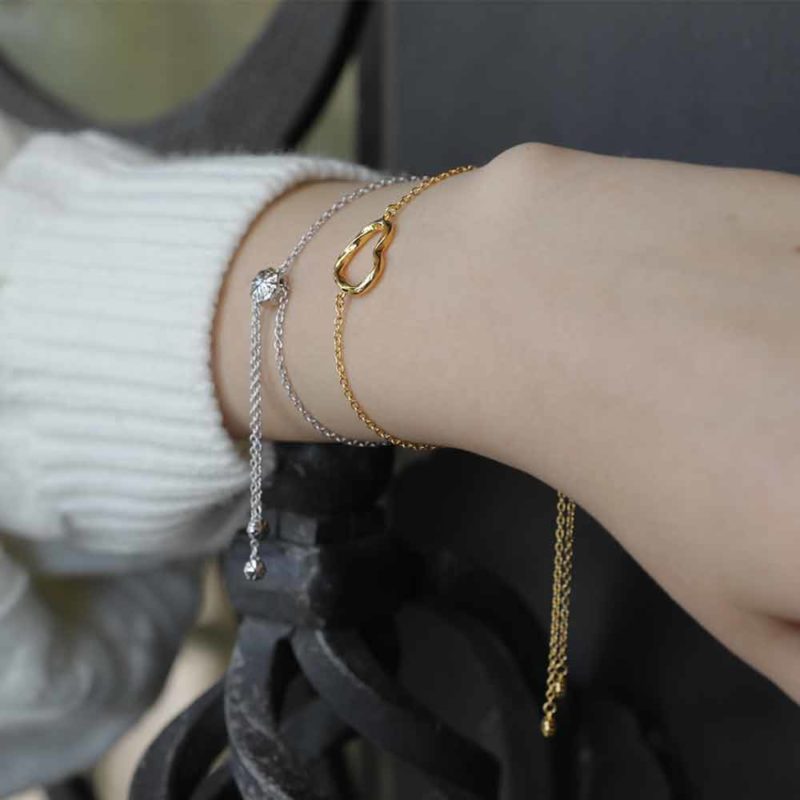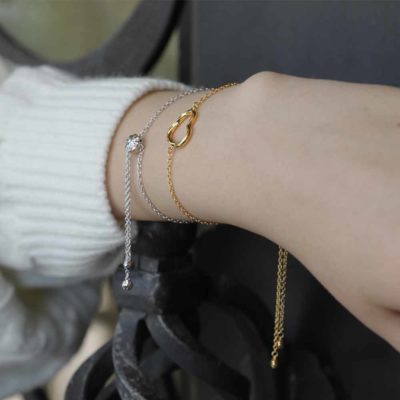 Although finger jewelry is beautiful, it's important to make sure to reduce the amount you wear to work. Engagement or wedding rings are often deemed as work-appropriate in many settings. Other than that, wearing one ring accessory will compliment your work attire without interrupting your performance. Wearing multiple rings on each hand can be too flashy and also a hazardous risk in your work environment.
To determine the accessories deemed appropriate for your work environment, make sure to first talk to your employer and go over your workers' handbook. Depending on your job description, you may be allowed to wear certain pieces of jewelry, but other pieces may not be allowed due to safety. Read through your manual before making the perfect work accessory closet this new year.