Taking care of your jewelry does not stop at any point in the year. As the temperatures continue to drop, your valuable possessions become subject to damage and corrosion when not properly cared for. To keep your jewelry in top-notch condition, here are a few tips that will help you care for your jewelry as winter approaches.
Watch Your Winter Attire and Activities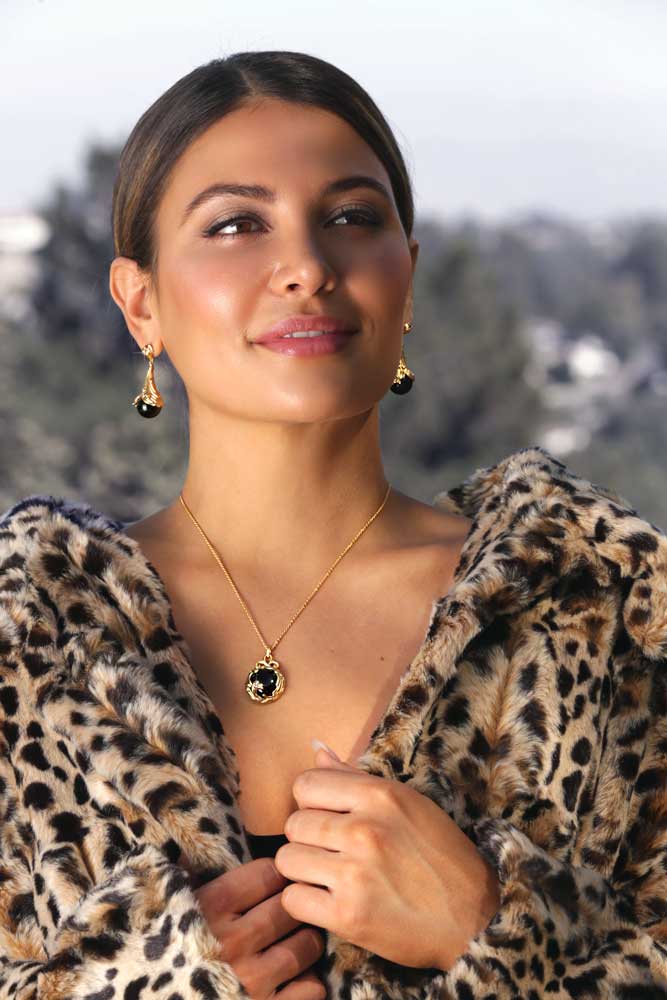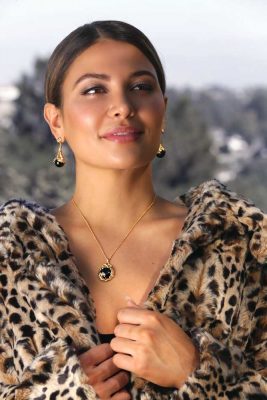 Your winter clothing and accessories such as a sweater, knitted tops, and gloves can cause damage to your jewelry. It's important to watch your jewelry when placing these items on and off of the body. When your jewelry gets stuck to the clothing on your body, it becomes easier for it to get loose, damage, or lose beautiful gemstones. To avoid this, try not to wear certain pieces of jewelry with clothing material that tends to snap and pull jewelry off of your body. Instead, replace longer jewelry items with small studs and try to skip out on rings if you plan to wear gloves.
Colder weather includes lots of winter fun such as snowboarding and ice skating. When performing these activities, try to avoid wearing valuable pieces of jewelry apart from clothing, tough falls and slips may cause you to lose or damage your jewelry. Additionally, during these activities, try to double-check your jewelry to ensure everything is still intact and you aren't missing any stones or charms. It is common for jewelry to chip and break during physical activities.
Check for Resizing or Adjusting
During the winter, it is easy for your rings and bracelets to get smaller or looser due to the colder temperatures. If you notice your ring not fitting on your finger firmly like it used to, it's important to go get the piece resized.
Fortunately, ARY D'PO bracelets are adjustable, which is made for your convenience to fit perfectly.
Regularly Clean Your Jewelry
It is important to clean your jewelry at any time of the year. If you wear your jewelry daily, dust and dirt will continue to build up over time, which can make your jewelry become dull and lose its' shine. To avoid this from happening, regularly clean your jewelry to maintain its' shine and appearance. Always remember to take off your jewelry while washing your hands or applying hand creams; this also contributes to dirt build-up over time, which ultimately requires more cleaning.
There is a variety of jewelry cleaning methods specific for different types of jewelry. Visit our Packaging and Care page for ARY D'PO jewelry care instructions.