Almost everyone is familiar with the unmistakable feeling of falling in love. The fluttering in your stomach, the daydreaming about the future, the inability to get them out of your head. When you've found that special someone, it makes sense that you'd want to let them know how much you cherish them. In this article, we have 10 romantic gift ideas that are perfect for letting your partner know that they mean the world to you.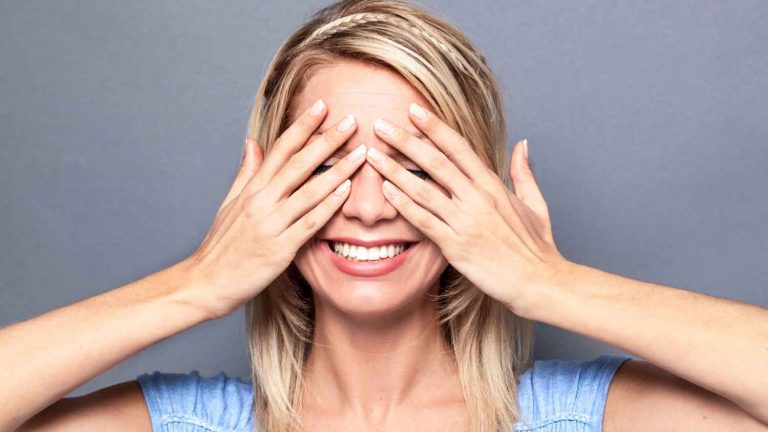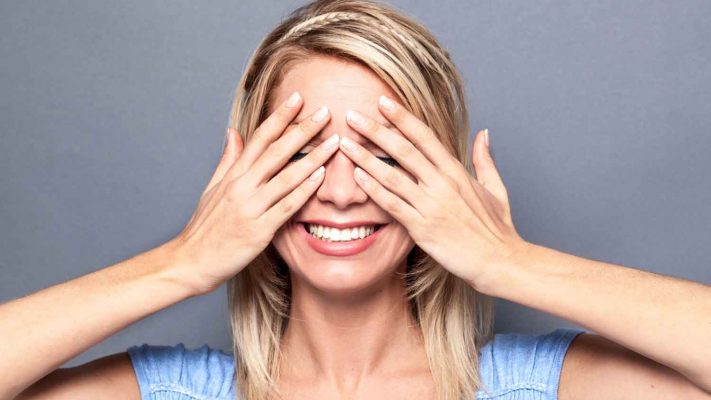 10 romantic gift ideas for the one you love
Buying a gift for a significant other is very different to buying a gift for a family member or friend. Highly practical gifts, such as socks or kitchen tongs, might be good choices for an uncle or cousin. But romantic gifts, on the other hand, are all about being in tune with your partner.
The perfect gift for your significant other is one that shows them just how much you care. It shows that you listen to them, you know them deeply, and you pick up on all their hints about what they might want. Most of all, any gift you choose should make them feel loved and appreciated.
Everyone's different, so make sure you pick a gift that will suit your partner. Some people love classic gifts, such as designer jewelry. Others will appreciate a more creative gift that they never would have seen coming. But no matter their personal taste, there's sure to be some inspiration on this list to get you thinking about what they might like to receive.
1.   Diamond stud earrings
If your partner is an elegant woman who loves a classic gift, then diamond stud earrings are a brilliant choice. Studs aren't as flashy as long dangle earrings, so they always harmonize beautifully with any outfit. Whether she's headed to work or to a fancy dinner, this timeless style of jewelry will light up her look. And if you're looking for a slightly cheaper alternative, gemstones like agate or topaz are just as gorgeous, but won't break the bank.
2.   A selection of candles
Many people enjoy unwinding at the end of a long day by lighting a candle. A luxurious candle is an easy way to make a room more ambient, enjoy a lovely scent, and escape from stress. With that said, research from the National Candle Association indicates there are more than 10,000 scents on the market in the USA. If you're considering buying a candle for your significant other, you may want to think about buying a gift box with a few different scents. This way, she'll get the fun of trying out a few different types.
3.   A trendy pendant necklace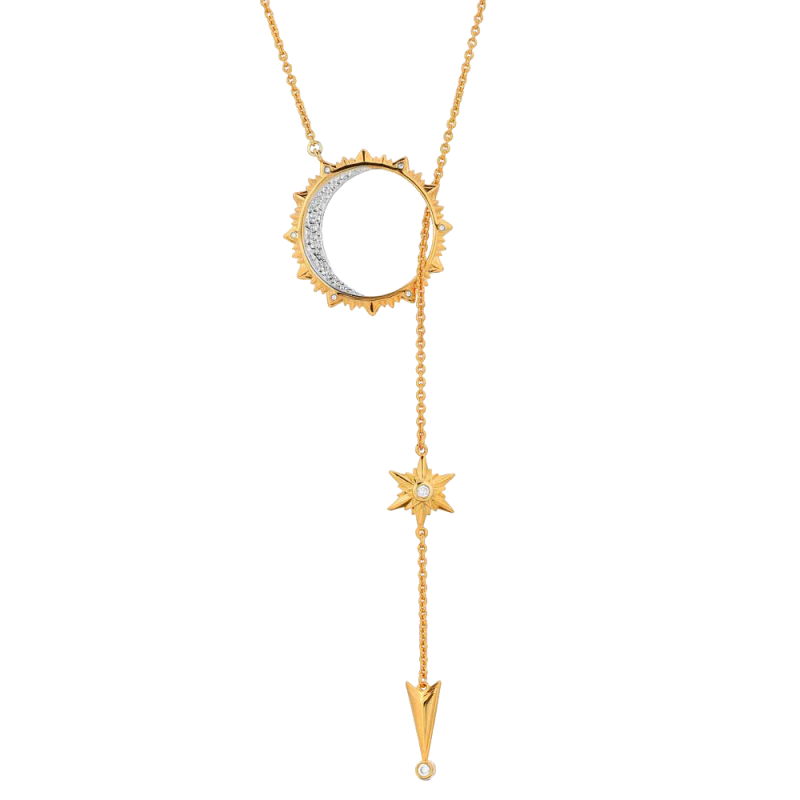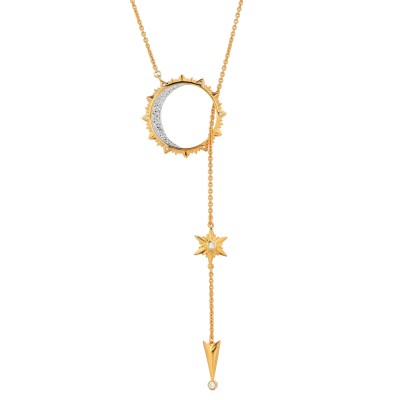 If your partner's a jewelry lover who's already well stocked up with bracelets, necklaces and earrings, then why not go for something a little trendy? Of course, gold and silver pendants are totally timeless, but the design elements tend to cycle through popularity. It's a good idea to get something fun and personal to her – perhaps a pendant of her birthstone. You could also get a pendant that works in nature. For instance, animals, such as a bird or butterfly, leaves, and flowers are all gorgeous. Celestial inspired pieces, like sun and moon necklaces or earrings, are also very popular.
4.   A movie projector
If you're often curling up and watching movies together, you could elevate the experience with a movie projector. Modern projectors easily link to a laptop or phone, and aren't too costly to buy. Replace her old TV with a fun piece of technology that will bring the cinematic experience right into her home. You could also get some fairy lights and comfy blankets, just to make it even cozier.
5.   An art print
Art is one of the most classy and gorgeous gifts – if it's chosen carefully. If you decide to go down this route, make sure you get something that you're confident will align with her personal taste. Think about how her home or office is decorated and make sure you can imagine the piece you choose looking great in that space. It's also a good idea to choose a smaller art piece, rather than a huge print. This will still have a big impact, but gives the receiver more options about where to hang it.
6.   Vintage jewelry
Jewelry is one of the most classic romantic gift ideas, and choosing a vintage piece puts a unique spin on it. If she loves jewelry, but you want to go for something a bit different, this is a great choice. Victorian style pieces, like locket necklaces or ivory pendants, are very eye-catching. If you choose to buy vintage jewelry as a gift, don't forget to ask the seller about the background of the piece. Often, it will come with an interesting story that you can share when you give it to her.
7.   An experience
If your partner is an adventurous person who loves to try new things, consider going for an experience-based gift. Think about fun things in your local area that you could do together. For instance, a workshop, a cooking class, or a boat trip out on a nearby lake would all be fun ideas.
Alternatively, you could surprise her with a weekend getaway. Book a cute boutique hotel in a nearby town and explore somewhere new together. Not only will you give her an unexpected experience, but it's also a great way to support local businesses. Many tourism-based companies have seen downturns since the pandemic, so this is a great way to help them get back on their feet.
8.   A parking spot
This definitely isn't one of the most common romantic gift ideas, but it's definitely creative. It's actually more thoughtful than you might think. Many women always have to leave the house early to make sure they have time to find a park before work – so why not remove that source of stress for her?
If your partner works or studies in the city, you could consider renting a parking spot so she'll always know she has somewhere to leave her car. This is a gift that she'd never expect, but is bound to benefit her every day. She'll love that you recognized how hard she works, and that you went out of your way to make her life a little easier.
9.   A jar of affirmations
This handmade gift requires a little effort, but it will be worth it to see how it brings a smile to your partner's face. Simply get a pretty glass jar and some colored paper. Cut the paper into small pieces and write a little note on each. Maybe each one has something you love about your partner. Or, perhaps each is an encouraging message of positivity. When you give her the jar of notes, let her know to read one whenever she wants a little pick-me-up.
10.   Perfume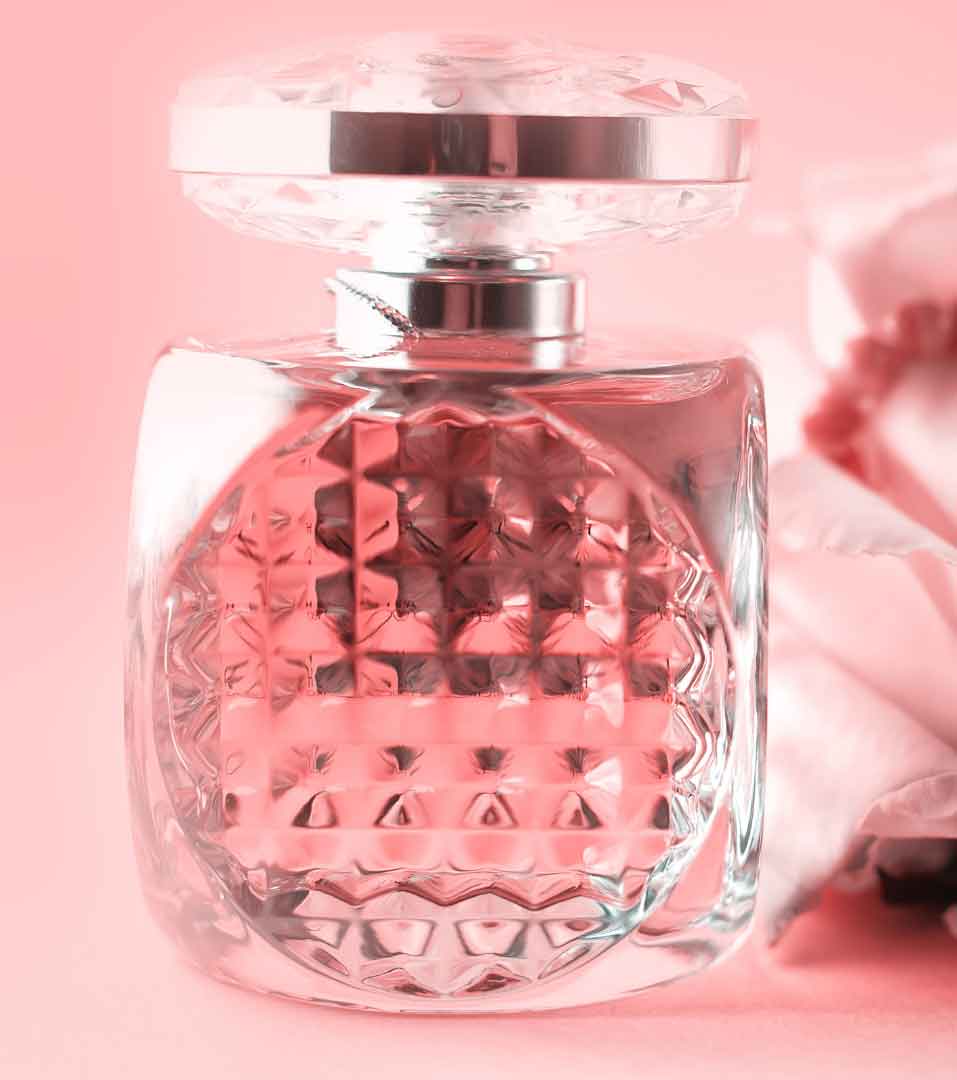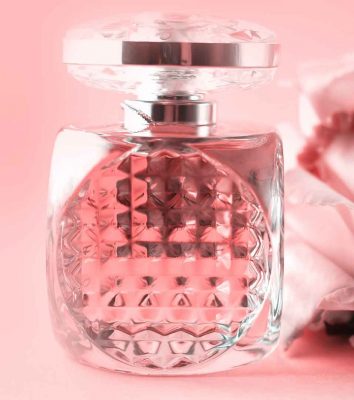 Perfume is a fantastic romantic gift, as it's luxurious but still affordable. Plus, choosing a perfume for someone is very intimate. It requires testing many fragrances to find the one you feel perfectly represents your loved one. Make sure the perfume you choose evokes her personality and will make her feel like she's expressing herself authentically every time she wears it. If you take your time and do it right, you'll end up with a fragrance she absolutely adores, and that will always remind her of you.