Choosing the perfect outfit for an event can be challenging enough, but choosing the right jewelry to accompany it can be downright frustrating. That is, unless you're Lady Gaga. She has fashion designers, consultants, and other industry professionals available to advise her. Although something tells us she probably does a lot of her own self-styling.
Matching Jewelry With Outfit
The old-fashioned way is to figure it out for yourself. If you've ever wondered what type of jewelry to match with an outfit, here are a few tips from ARY D'PO to help make things a little easier.
Are You Wearing Something with a Busy Pattern?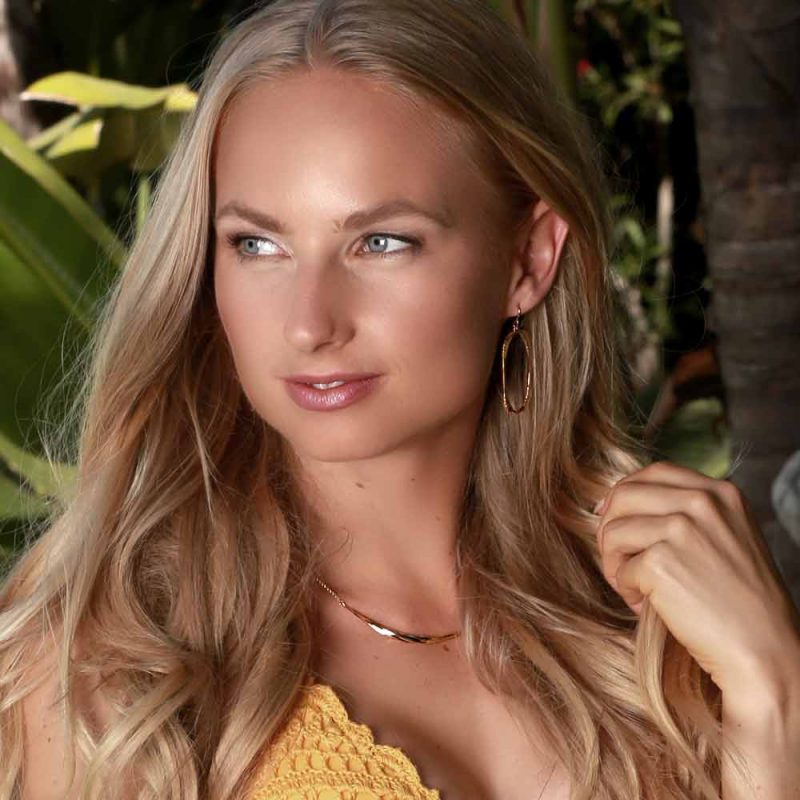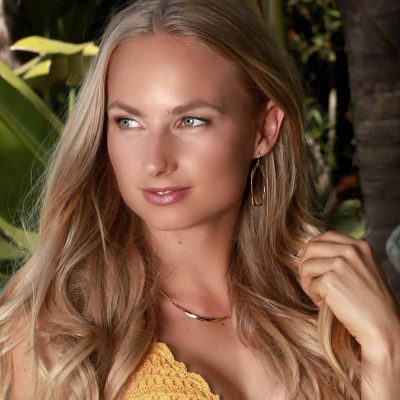 If your clothing has a lot of busy patterns or chaotic designs, the last thing you want to do is match it with an ornate piece of jewelry – it's messy and doesn't look good. Instead, try something simple, such as Oval Hoops 18k Gold over Brass by ARY D'PO. They're simple, elegant, and won't add any unwanted effects to your look. Classy….
Does Your Jewelry Match Your Skin Tone?
Have you ever noticed that some people look great in yellow gold, while others look better in silver or white gold? Warmer skin tones are great if you like traditional yellow gold, or gem stones that are yellow or orange. For cooler skin tones, white gold should be your go-to jewelry color.
If All Else Fails, Choose Diamonds
Diamonds, with their neutral sparkle, go with everything. If you ever find yourself in a conundrum over whether or not your gemstones match your outfit and/or skin tone – wear diamonds. If diamonds are a bit pricy for your taste, cubic zirconia will work, too. Most people can't tell the difference. Both gems are cut in such a way that they act as prisms under light, and radiate the colors of their composition.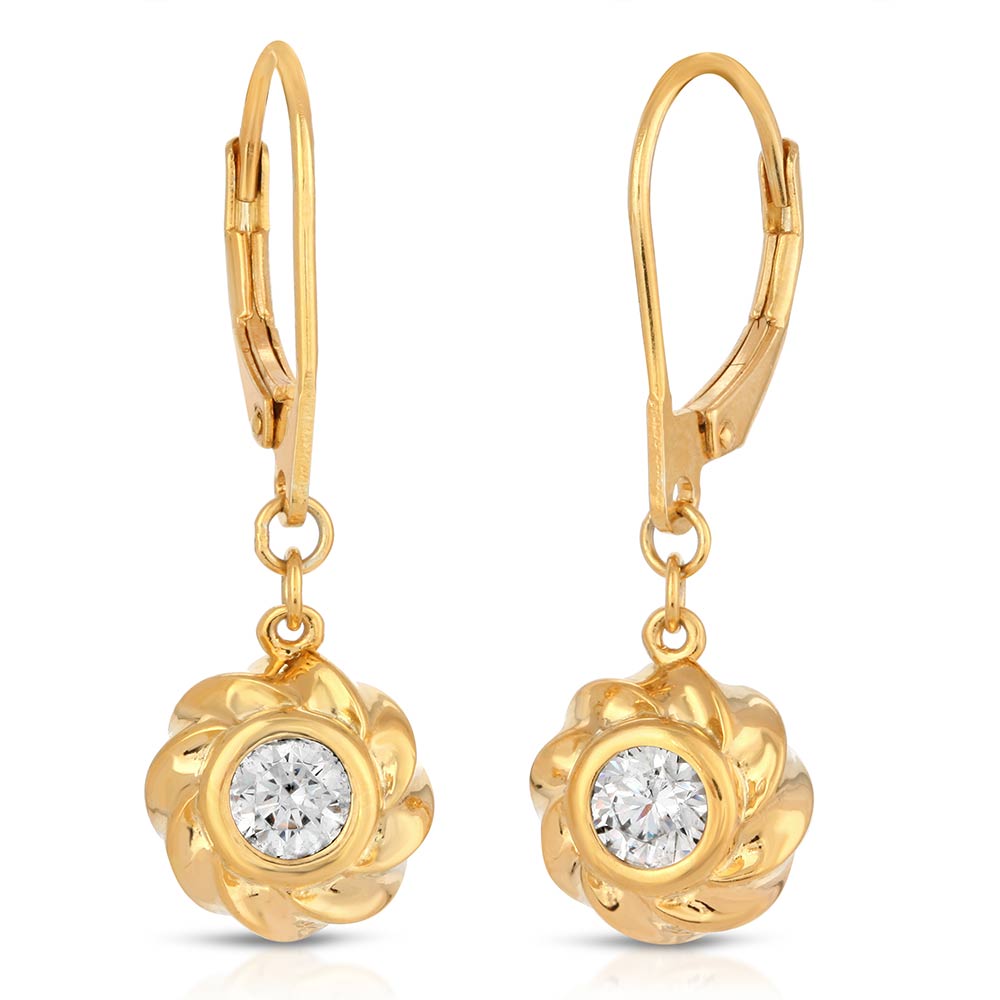 ARY D'PO, INC.
At ARY D'PO, we believe that art imitates life, and that life imitates nature. Each of our pieces has been imbued with the love and care of its creator, as well as positive energy.
Pairing the right jewelry with your outfit is a skill, one that you'll master with enough practice. With ARY D'PO, you can be sure that whichever piece you choose is itself a work of art – just like you.