Does wearing jewelry affect how you feel? When two people connect, sparks fly. We are often surrounded by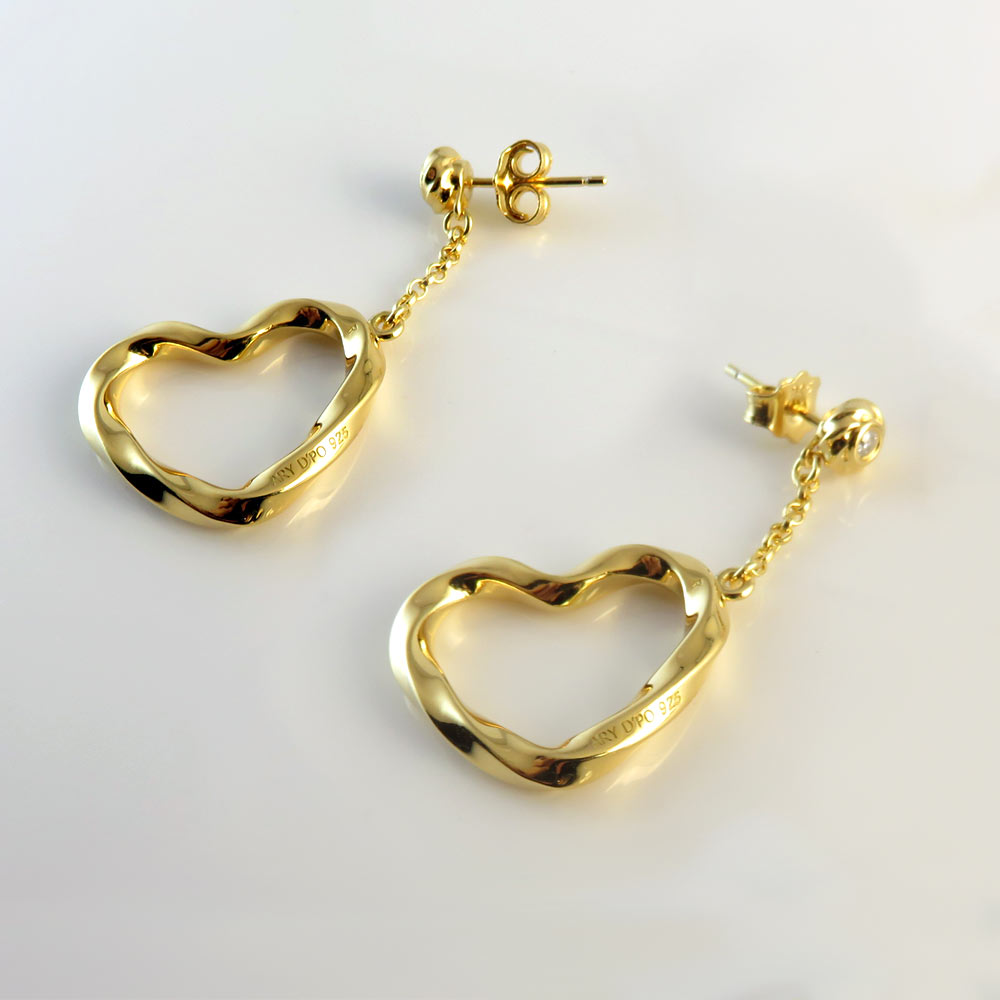 stories of romance that describe the magical moment when two people meet. Those stories portray the moment when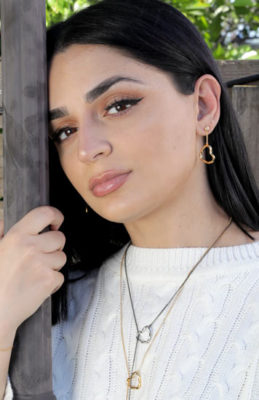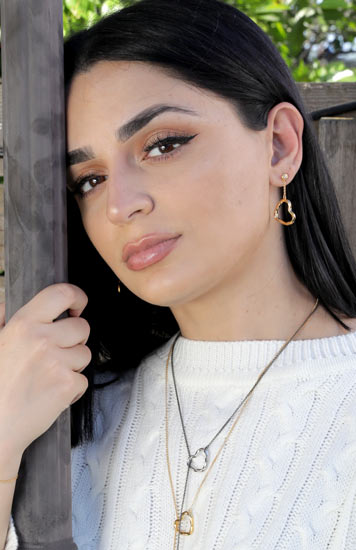 two individuals feel a connection between them – when they feel their chemistry. This instance is considered sacred and indescribable. Just like science, it causes something special to happen – love. The ties between love and science are as tight as the tethers amongst two partners.
Science is used to not only help us discover the mysteries of the world around us, but to help us create within it through the use of metal-working, developments of paints, and makings of new medias.The love that gets poured into these creations becomes embedded in them, solidifying them as parts of life because of the energy imbued in them.
Jewelry is one of the forms of art that is especially attached to love and exceptionally infused with energy. When you wear jewelry, you not only feel the energy within it, but you also put your energy into it. ARY D'PO sends love through all of the jewelry that we create in order to spread positive energy.