Twisted Heart and Arrow of Love... There is an ancient Greek myth about Cupid, son of the Goddess of Love, and Psyche, the most beautiful mortal girl to walk the Earth. Within the tale, he was supposed to, in an act forced upon him by the gods, prick Psyche with an arrow of love and make her fall in love with a ghastly creature, instead, he accidentally scratched himself with the arrow – Cupid fell, quickly and desperately, in love with Psyche. The arrow of love not only scratches the surface of one's skin, but it pierces through one's heart, leaving them forever tattooed with the arrow wounds in their chest.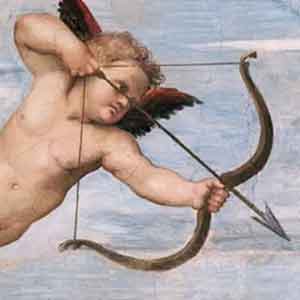 To us, at ARY D'PO, love is as eternal and omnipresent as nature and art. Inspiration is a form of love, it hits when you least expect it and when you need it the most. Like the tale of Cupid, the personification of inspiration finds itself intertwined in the arms of the ancient Greek myth about the Muses. The Muses were minor goddesses of art, controlling all thing beautiful and meaningful. They were found everywhere within the myths, also permeating into pieces of art such as ancient Greek pottery, old friezes, and even the prayers said by the creators before beginning the process. The Muses were symbols of the eternality of the artistic form and the harbingers of good fortune.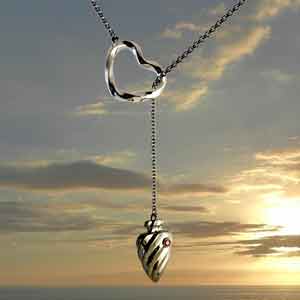 We see all these ancient Greek fables and stories as lessons, serving us for examples of the future. Like the Muses, we should incorporate and embody art and inspiration in all we do, and like Cupid we should be open to love, even when we least expect it.