Who doesn't love getting invited to a birthday party? It always feels nice to know that your friend cherishes your presence in her life and wants to celebrate the next year of it with you. Pool parties, cocktail evenings, brunches, and more – there are so many fun ways to spend quality time with the people we love and enjoy those special days. However, it can sometimes be tricky to know exactly what to wear to a birthday party. So, in this post, we've got a few tips to help you pick the best possible outfit.
Fun ideas for what to wear to a birthday party
Of course, what you decide to wear to a party will depend on the type of event. Is it a dinner party or a night out on the town? Is there a theme? What's the weather like? Would heels or flats be better? There are a lot of things to think about! Luckily, we have a few ideas for some of the most popular types of birthday parties, so you can start thinking about what you might wear to each.
Casual daytime party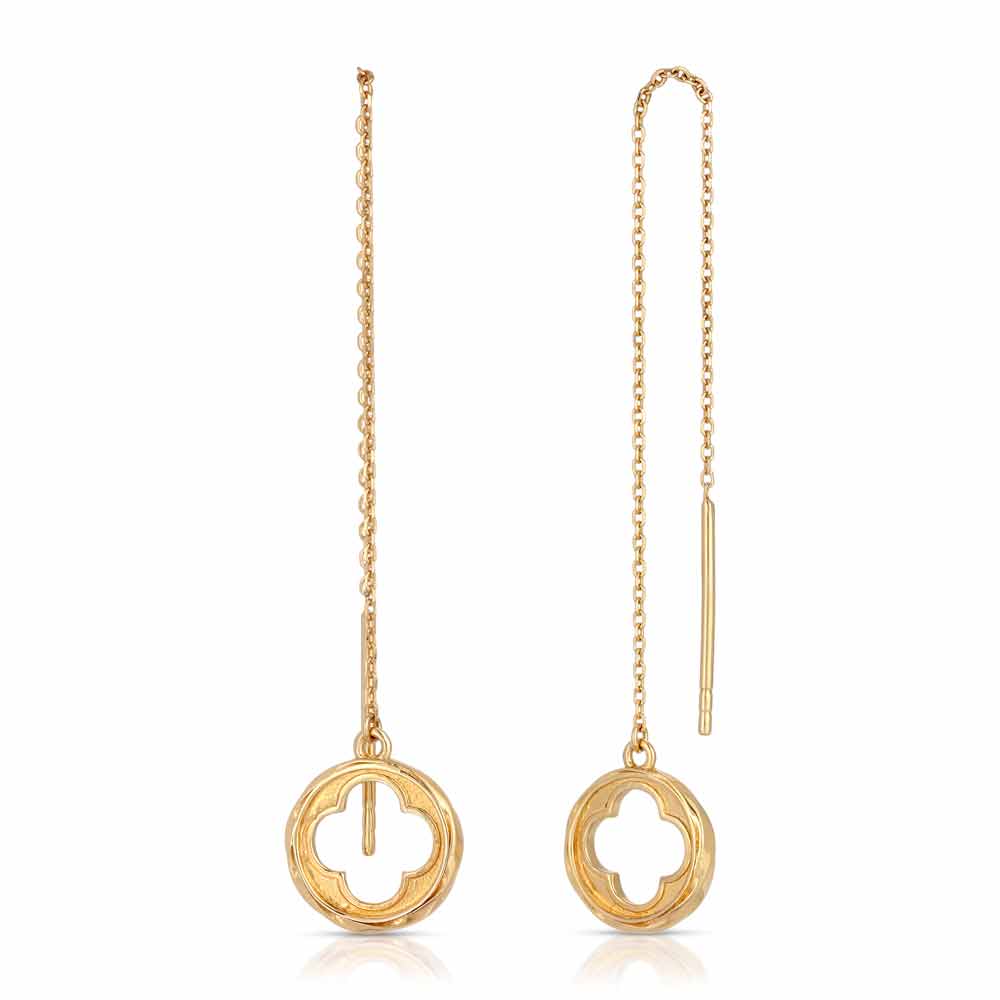 Casual backyard barbeques make a lovely laid-back celebration for those who live in warmer climates. When you get invited to an event like this, a casual dress is a great choice. Opt for nice soft fabrics, like chiffon or cotton. Simple sundresses, wrap dresses, and maxi styles are all great.
Being a summery outdoors event, wearing a print is a great way to make your outfit a little more fun. Checkered patterns and bold stripes are definitely on trend right now, and you can never go wrong with a vibrant floral at a spring or summer party. If you do go for a bold print, be sure to keep your jewelry minimalist to balance the look. Small hoops and subtle bangle bracelets would be perfect. In terms of shoes, casual sneakers or slides are a safe bet. And don't forget to bring some trendy sunglasses!
Dressed-up daytime event
What if it's a daytime event, but it's at a venue such as a nice restaurant or hotel? If you're heading to a slightly more formal daytime party, there are some easy ways you can elevate the look. A flowing dress is still a great choice, but put aside the sneakers and reach for some low heels or sandals. If you know the event will be outside, make sure you go for chunky heels or wedges, so you don't end up sinking into the grass.
You could also add a shawl or cardigan, so the effect is a little more modest. A shimmering eyeshadow or glossy lipstick is an easy way to add a touch of glam. Finally, this could be a great chance to elevate your look with some of your finer jewelry. If you own some elegant gemstone earrings or a simple diamond pendant, these would be great additions to a classy daytime outfit.
Pool party
Pool parties are such a fun way to celebrate your friend's birthday. For this type of event, you can wear something similar to what you might wear to a casual daytime party. However, it's important to make sure you don't wear anything you care about getting damp. Remember that jewelry can be tarnished by moisture, chlorine, and salt, so it's a good idea to wear earrings you aren't too fussed about.
Go for clothes that you can easily slip in and out of. A loose dress or a t-shirt and shorts combo are great choices. Wear your cute swimsuit underneath so it's easy to get in the water. It's always a good idea to bring a sweatshirt you can throw on so you don't get cold after you get out. Sunglasses are a must-have for a pool party, and are a great way to add a touch of style to your look. Throw on some sandals and a cute sunhat and you'll be good to go!
Cocktail party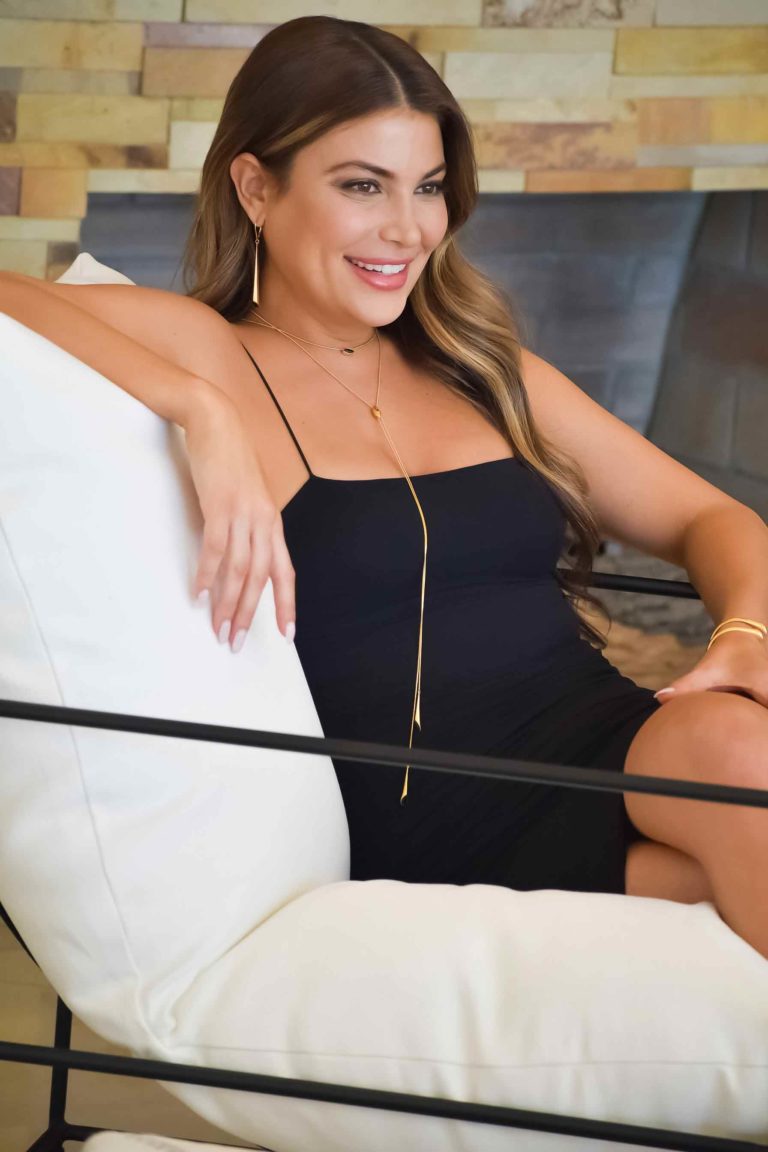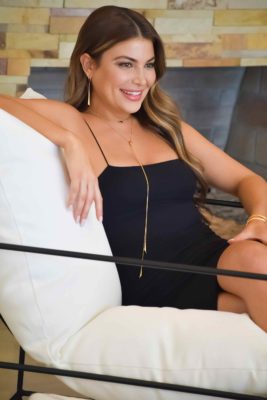 If your friend has decided to go for a more upscale celebration, you may want to put a little more thought into your outfit. If it's at a nice restaurant, bar, or lounge, then this is definitely the type of event you should wear a dress for.
When you're thinking about what to wear to a birthday party like this, definitely consider a cocktail dress. The knee length of this style means that they're the perfect balance of casual and classy. These dresses come in all sorts of interesting and glamorous designs, so you can really show off your personal taste. If you're really not a dress person, a longline jumpsuit is also a beautiful choice.
In terms of shoes, heels are a must-have for this kind of event. Add complementing accessories, such as a clutch, dangle earrings, or a stunning bracelet. You don't want to overdo it with the accessories, as this can start to look messy. One or two statement pieces in high quality materials is perfect.
Out of the town
Of course, many people love to go out clubbing to celebrate their birthday. If your friend is turning an age such as 21, she's probably feeling excited to make the most of her newfound freedom! For this type of birthday party, don't worry too much about timeless elegance: clubbing is a great time to wear some of your trendiest pieces.
A bodycon dress or a two-piece skirt and top set is a great way to show off your figure. If you don't want to show too much skin, a camisole with skinny jeans is also great. Add a little flashy jewelry, such as hoop earrings, layered necklaces, stacked rings, and chains. Just make sure you don't wear anything that's too precious. If you lose an earring on a busy dancefloor, your chances of getting it back aren't great.
Whether you should wear heels or flats will depend on the style in your city and the types of clubs you're planning to go to. It's often a good idea to chat with other friends who are attending about whether you should wear heels. If everyone in your group is wearing heels and you went for sneakers, you might feel a bit underdressed. Even worse, you might not comply with the dress code of some of the clubs your friends want to go to. Besides, it's always fun to chat with your friends about the clubbing outfits you're all planning to wear before you head out.
Jewelry and outfit tips to keep in mind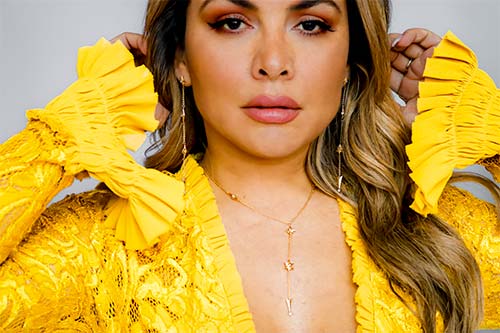 Of course, the outfit ideas above are just a guide, and you can wear anything you like. However, there are a few things to keep in mind when you're deciding what to wear to a birthday party.
Go thrift shopping for themed events
Birthday parties with a theme: you either love them or hate them. If you are invited to an event like this, it's always a good idea to put some effort into dressing for the theme. Showing up in your regular clothes when everyone else is dressed up can make you seem like you think you're "too cool" and not in the spirit of the party.
However, that doesn't mean you have to put in hours of effort and hundreds of dollars. If you don't own any costumes or suitable clothes at all, then head to your nearest thrift shop. There's no reason to spend too much money on an outfit for a disco party that you'll only wear once. Grab a few fun pieces, and be sure to use jewelry and makeup wisely to keep the look cute, rather than tacky.
Don't outshine the birthday girl
Just like you'd never wear white to a wedding, you really shouldn't try to outperform your friend on her birthday either. One of the most fun things about throwing a birthday party is being able to put on your sparkliest outfit, nails and makeup, and turn some heads. Even though your friend wants you to look and feel amazing at the party, it's usually polite to leave the most eye-catching outfits to the birthday girl.
Make sure you put in some effort
On the other hand, it's almost always worse to be underdressed than overdressed. If it looks like you had zero idea of what to wear to a birthday party and just threw on old jeans and beat-up sneakers, it's not a great look. You don't have to spend hours getting ready, but your friend shouldn't feel like you couldn't be bothered looking presentable for her special day.
Don't forget to wear jewelry
When you're thinking about your outfit, it's easy to just focus on your clothes. However, your accessories can make or break an outfit. The exact jewelry that you choose to wear will depend on the event you're heading to, but always go for pieces that make you feel like your most attractive, confident self.
Use makeup wisely
Like with jewelry, the style and amount of makeup you wear will depend on the type of party your friend is throwing. If you're heading out for a night on the town, you might go for a very glam look. On the other hand, you may choose to keep things minimal for a pool party. Just remember to use makeup wisely to highlight your best features. Lipstick can be a great way to add a fun pop of color to any party look.
Last of all – be sure to have fun! Wear an outfit that puts you in a happy and celebratory mood. Remember, you want to be in a great headspace, so you can share in your friend's birthday joy with her.