Many women enjoy having pieces of artful and precious jewelry in their collection. There are a lot of reasons to have it. Not only does jewelry look nice, but it is often a symbol of things we hold close to our hearts. Jewelry can be attached to feelings of love, pride, or memories.
There are many good reasons to buy jewelry – whether it's for yourself, or the people you love the most.
1. You can use jewelry to easily enhance an outfit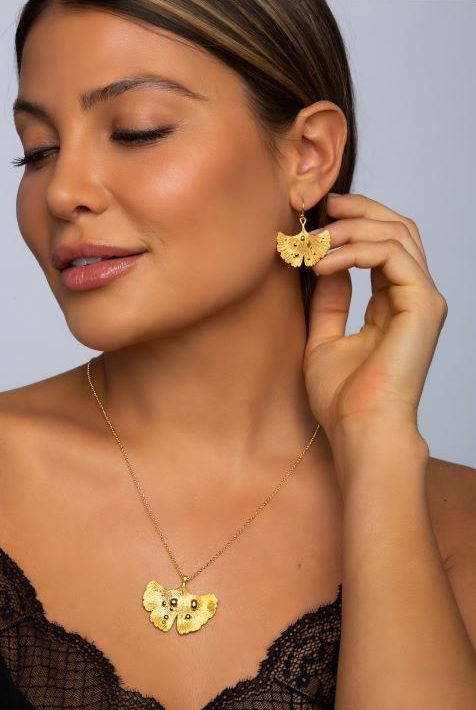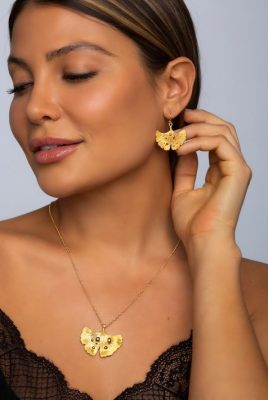 The most frequent use for jewelry is as a way to improve your style. Never underestimate the extent to which the right pieces can add to an outfit. Tiny pieces of metal and gems add stunning detail to a look for any event.
Simple jewelry, such as stud earrings and trendy rings, are great ways to lift a basic and casual outfit. For formal events, no outfit is complete without some elegant drop earrings, a stylish bracelet, or a classy pendant necklace.
2. Buy Jewelry to celebrate your achievements
Many people think of jewelry as something that is given as a gift to others – but why? It's great to recognize your amazing accomplishments, and you can mark the occasion with a lovely piece of jewelry.
It feels empowering to celebrate your own successes, and besides, no one knows your taste better than yourself. If you graduate, get that A+ you've been working hard for, or land your dream job, why not celebrate with a precious bracelet to remember your success?
3. As a symbol of a memory
Life is full of ups, downs, and interesting experiences. Many people take photos or keep journals to remember the events they go through. Buying jewelry is a great way to hold memories close to your heart.
Many people like to buy jewelry when they travel. For instance, a pair of earrings bought in Paris is a lovely way to remember your trip to France every time you wear them. Plus, jewelry is a fantastic souvenir to buy while abroad, as it barely takes up any luggage space. Trips away are perfect memories to preserve with jewelry, but any special time in your life can be marked with jewelry.
4. To express yourself
How we express ourselves through style is a crucial piece of our individuality. How we present ourselves has a big impact on the impressions we make. No two ways about it, people simply do judge a book by its cover.
Jewelry is a great tool to express yourself because there are so many potential options. For thousands of years, people have used necklaces, bracelets, rings and earrings to show status and personality.
You can present yourself as bold, bright and vivacious with artistic statement jewelry. Or, dainty earrings and simple pendants might make others think of you as girly and sweet. It can be fun to play around with different styles of jewelry as a means for self expression.
5. To become a family heirloom
You may already own a piece of heirloom jewelry. Perhaps it's your grandmother's engagement ring, or a necklace that's been in the family for many decades. Whatever the piece is, you surely cherish it.
Heirloom pieces are usually beautiful and are an amazing link to your heritage. There's something very special about that. However, family heirlooms all must start somewhere. Whether or not there are already pieces like this in your family, there's nothing to stop you buying jewelry to pass on through the generations.
An heirloom isn't necessarily special because of the value or design, but because of the emotional connection attached to it. If you buy jewelry for your future children and grandchildren to inherit, there are a few things to look for. Aim for pieces with a classic style, as trendy jewelry will probably become dated quickly. It's also important to buy high quality jewelry which will stand the test of time.
6. As an investment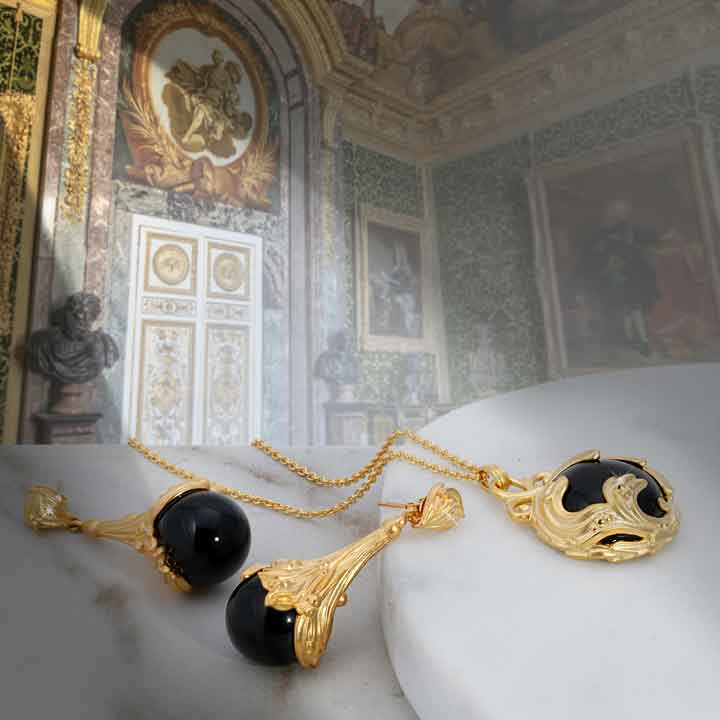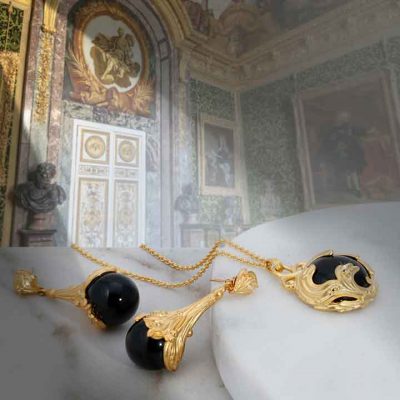 While people usually buy heirloom jewelry for the emotional value, there are also some financial benefits. The value of precious gemstones continues to rise. High quality jewelry, particularly those including rare gemstones, will grow in value over time. Plus, they are compact to transport and their value is recognized in any country. You may decide that you want to consider jewelry as an investment.
Remember that the value of precious metals often fluctuates. The market can be volatile, and somewhat opaque. You would have to make sure to sell at the right time. For the right person, jewelry makes an excellent investment, but make sure to do a lot of extensive research before taking the plunge.
7. Buy Jewelry to support local artists
Much of the time, jewelry is a tiny piece of art. It is made from precious materials and crafted with love and precision. It is made to be cherished. It's great to support small independent businesses and local artists. These people often offer highly unique and beautiful earrings, necklaces, rings and bracelets. Buying from them is a great way to support talented creators in your community.
If you're looking for very special jewelry that looks distinct from anything you would ever find in a chain store, look to the studios of independent jewelers near you. They will love your support, and you'll be able to find a piece that's truly unique.
8. Gift jewelry to others to show recognition
While it's nice to buy it for yourself, jewelry is a classic gift for your loved ones. It makes a timeless gift that is bound to be enjoyed and appreciated. You can buy someone jewelry at any time, but a popular reason is to show recognition.
Maybe it's recognition of your relationship to the person, and to show how much you value having them in your life. Or perhaps it's recognition of their achievement, such as buying jewelry for your family member who just got a well-deserved promotion at work. No matter what you're celebrating, most people love to feel acknowledged. Jewelry is a great physical symbol of appreciation for someone who is important to you.
9. Gifting jewelry is a timeless way to show love
Being artfully designed and often of high value, jewelry is an emotionally charged object. The carefully crafted twists and turns that make up designer jewelry makes it a special and highly valued object, to be revered.
The emotion attached to jewelry makes it a perfect object of joy and adoration. The main reason to buy jewelry is for love. This could be love for the sheer beauty of the object. It could be for your sister, partner, mother or friend. Maybe it's to show love for yourself. It is simply amazing to put on a piece wrought with tenderness and warmth, and bask in the special feelings that it symbolizes.