Jewelry is a wonderful gift for an important woman in your life. If chosen well, the earrings, bracelet, necklace or ring you give is likely to be cherished for years.
When you decide to buy someone jewelry as a gift, there are many aspects to get right.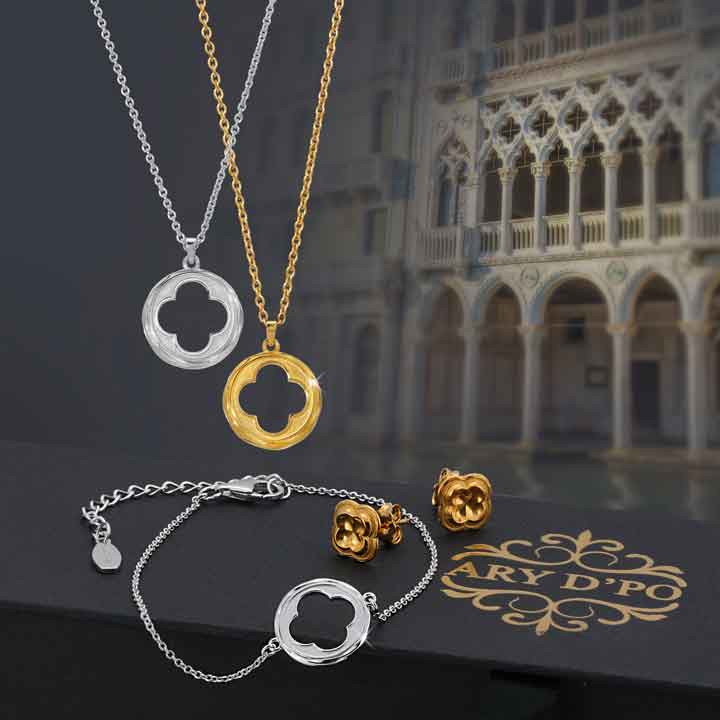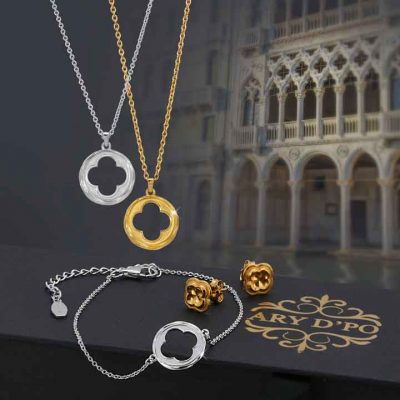 Gold or silver? Gemstones or plain metal? Bold artistic statement or minimalist? One of the things people often worry about when buying jewelry as a gift is how much money to spend.
Of course, money isn't everything. At the end of the day, it's the thought that counts. A woman is likely to be far more impressed by how carefully considered the piece is than how much it costs. If you put thought into how well the piece goes with her personal style and taste, she will love it.
But, if you have the money and are happy to spend it, you might want to know which contexts are worth spending the most on. For different pieces and different events, you should spend different amounts.
Here's a rough guide to how much it's appropriate to spend on a jewelry gift for your loved one.
When you're proposing
This is one of the jewelry buying occasions where budget is most controversial. The traditional rule of thumb is that the engagement ring should cost three months of the groom's salary. While this is still probably safe, expectations have shifted a little.
On one hand, many couples are older and more distinguished in their careers by the time they tie the knot. If this is the case for you, you may want to go for something decadent. The other case is that many women are no longer concerned with pretty material items. You may have the kind of partner who would rather use the money to save for a house. If in doubt, have a (subtle!) conversation about what type of engagement ring she would want before buying one.
Another great option to consider is the antique engagement ring. Many women have a family heirloom as an engagement ring. Not only is this often very meaningful, but it doesn't break the bank. An antique is often more special and unique than something storebought anyway.
There are no hard and fast rules here. Most women want a ring that best represents her taste and values. If she's a free spirit who isn't very materialistic, she would probably love a beautiful artistic ring, regardless of cost. If she's a traditional romantic girl, she's likely to want diamonds or an heirloom ring.
When choosing the ring, just think about who she is. Consider her taste and select one that fits her personal style, so she can cherish it forever.
Jewelry gift for a family member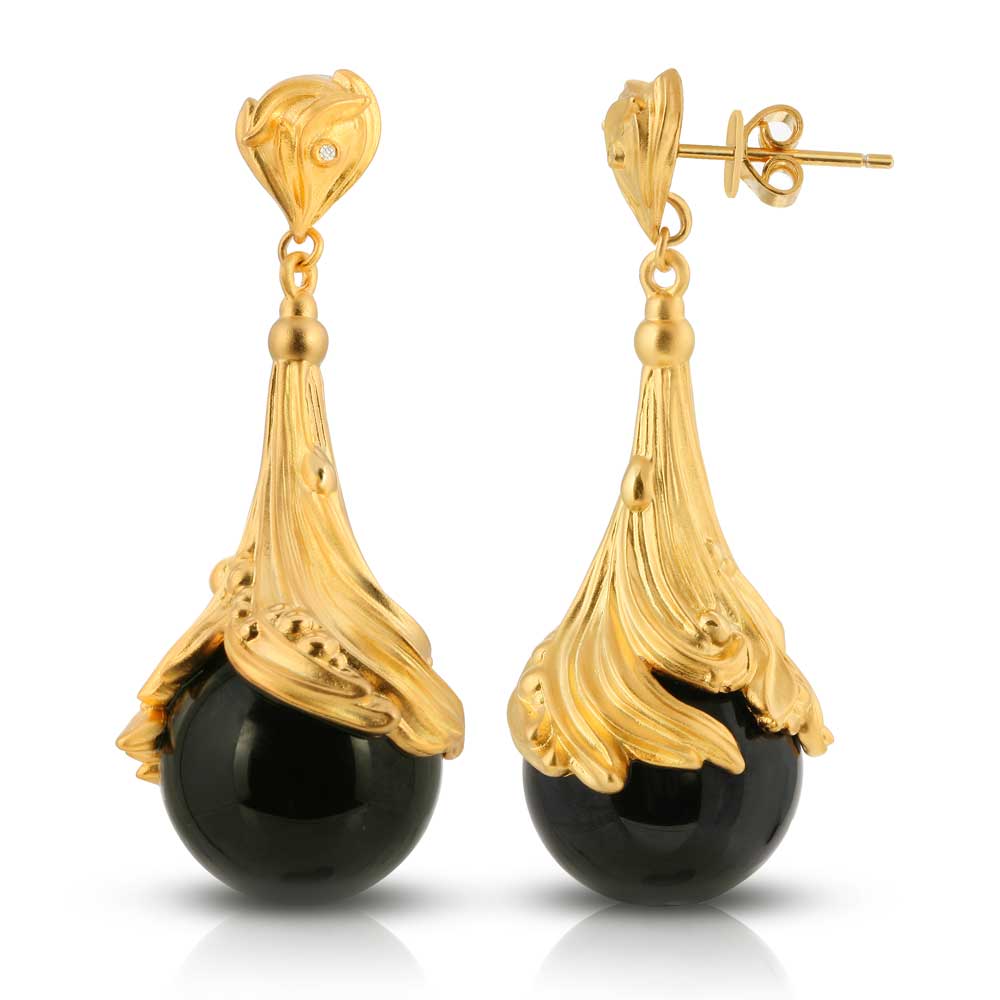 Moms, sisters, aunts and cousins often receive practical gifts during the holiday season. Sure, a handy tote bag or a new mug are great. However, if you're close with your family, you might want to splurge and go the jewelry route this year.
Being timeless and beautiful, a jewelry gift shows how much you appreciate the recipient. Receiving considered and beautiful jewelry is often an unexpected and touching gift from a son or brother.
If you're buying jewelry for a family member, it might be best to lean away from modern, trendy jewelry. This is particularly true if it's for your mother – she might not share your taste. Find something tasteful, crafted and simple.
Ideally, you'll go for something that could potentially become a family heirloom. Select something subtle but high value such as gold or silver, and that the wearer will feel proud to wear. Simple, high quality jewelry will suit the taste of many wearers over the course of many generations.
Valentine's Day and anniversaries
Valentine's Day and relationship anniversaries are both days purely for celebrating the love between you and your partner.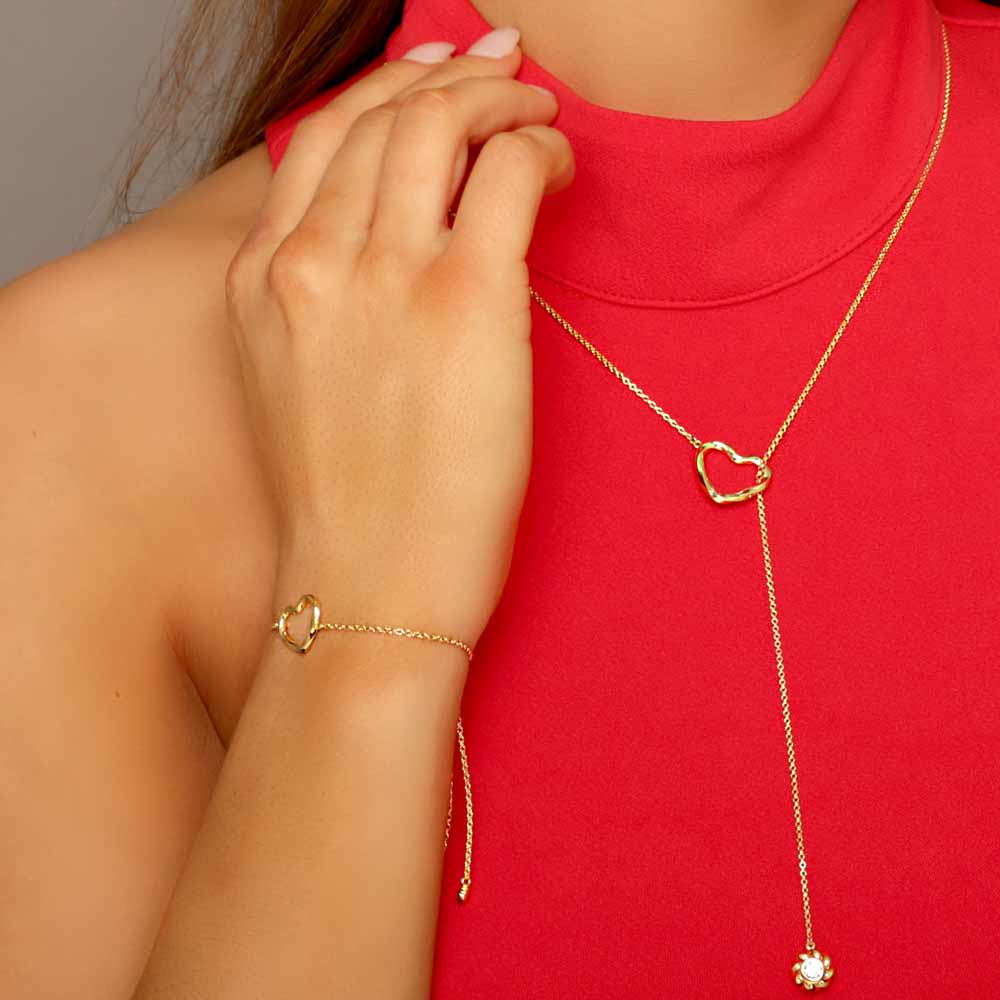 Earlier this year, the National Retail Federation released the results of a poll about what Americans expect to spend on Valentine's Day each year. This data may give you a good idea of an expected ballpark figure to spend on this romantic day.
People aged 18-24 plan to spend an average $109.31 on their significant other. Those aged 25-34 expect to spend $307.51. The biggest spending group is those aged 35-44, expecting to blow $358.78. Men plan to spend more than women at $291.15 compared with $106.22.
While this information offers a helpful guideline, it is not a rule. Have a discussion and keep a budget that's in line with you and your partner's lifestyle and expectations.
For Christmas
And with the holiday season just beginning, you might consider jewelry as a gift for Christmas. Because Christmas is a day when you will each be exchanging gifts, you can have a conversation and agree on a budget. This will avoid any awkward misunderstandings where one person spends far more and the other feels bad.
If you choose to get something more high end, consider giving it away from any big gift-opening moments. Yes, it's nice to unwrap things under the tree with the whole family around. However, you don't want to cause any unnecessary awkwardness by unveiling a gift far beyond the budget of any of the other presents there.  

Important occasions
Jewelry can be a great way to celebrate your partner's meaningful birthday or an achievement such as a promotion at work. These are days that shouldn't be forgotten, and the jewelry you give her on this day should represent that.
For special days like this, aim towards the upper end of what is a reasonable budget for you. You should look for jewelry that's high quality and in a timeless style. Think "in 30 years, will she be able to put on this necklace and remember how good she felt the day she received it on the day of her graduation?" The answer should be yes.