There is a belief that every human being is born with a spark, which houses their passion and their temperaments. That flicker determines how we live and who we are, but not what we love – that seems to be something we have left up to the heart. However, what if the heart and the spark, the soul, go together, creating our beings and our essences?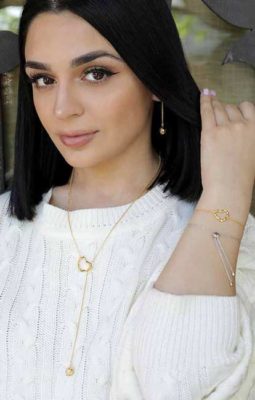 The human soul gives meaning to things, brings light to the darkness, and provides a reason for doing everything we do. It is the bright future we attempt to reach and the rich past which we learn from. And the heart? The heart provides love and the possibility for something bigger than all of us, something that the entire universe runs on.
Here at ARY D'PO, the heart and soul are as inseparable as the sun and the moon, revolving around each other in an eternal blaze, never parting, and never leaving the other behind, that is why we have created the Twisted Heart and Orb within the Twisted Collection. We're eager to represent the power of the heart and soul within our art and our jewelry. May the internal fire within you never fade and continue to eternity and past oblivion.